Harvard Business School professors care deeply about teaching and interacting with students.
Our faculty are world-renowned practitioners and researchers who use their experience to bring to life leadership lessons and challenges as they orchestrate a case discussion.
Professors are dedicated to providing the best for their students by investing in extensive training, requesting and utilizing feedback on their teaching, and taking advantage of resources offered by the Christensen Center for Teaching and Learning. In fact, teaching is so critical at HBS that it is a core part of the tenure process.
Students have access to professors outside of class as well. Professors often build relationships with students through office hours and advising students on start-up ideas and career goals.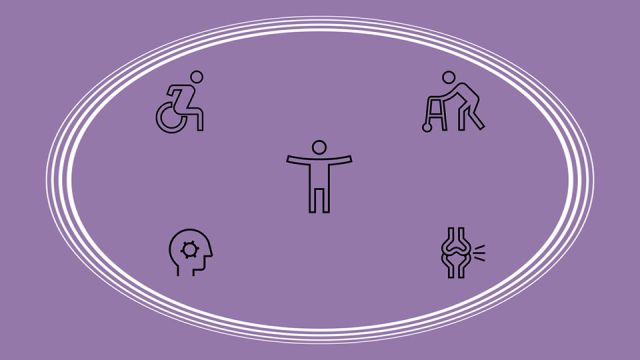 Tommy Hilfiger's Adaptive Clothing Line: Making Fashion Inclusive
Re: Elizabeth Keenan
What Founders Get Wrong about Sales and Marketing
Re: Mark Roberge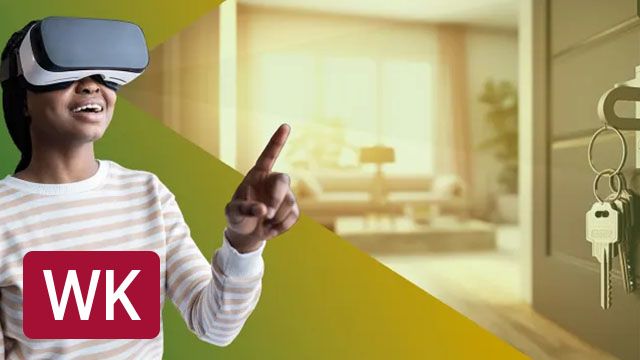 Are Virtual Tours Still Worth It in Real Estate? Evidence from 75,000 Home Sales
Re: Isamar Troncoso
05 Dec 2023
|
HBS Working Knowledge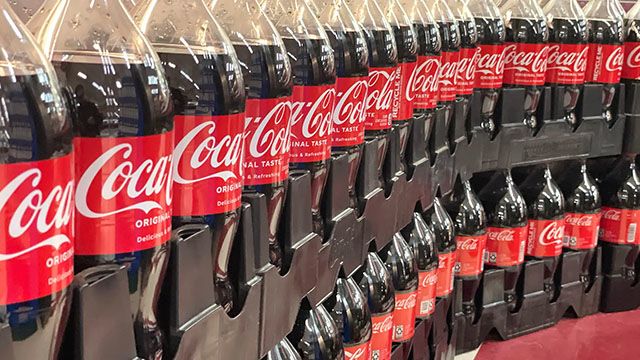 The 10 Companies That Give the Biggest Raises, the Best Promotions, and Have the Strongest Culture
Re: Joseph Fuller
06 Dec 2023
|
Business Insider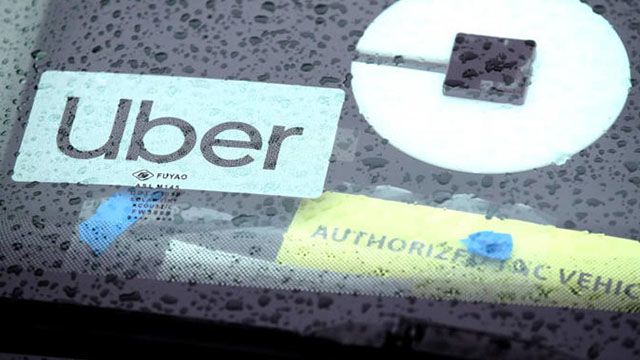 Uber Is Being Added to the S&P 500. Does That Make the Stock a Buy?
Re: Robin Greenwood & Marco Sammon
06 Dec 2023
|
MarketWatch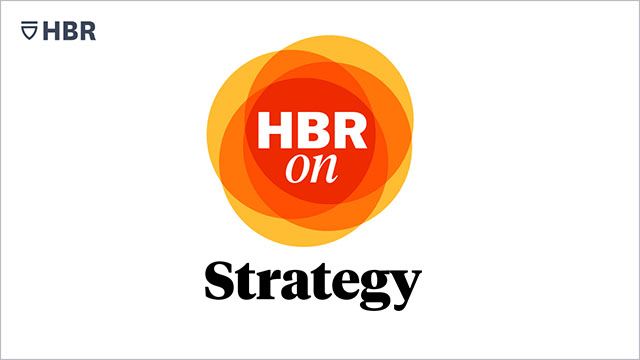 You Need a Generative AI Strategy
Re: Andy Wu
06 Dec 2023
|
HBR On Strategy