Harvard Business School professors care deeply about teaching and interacting with students.
Our faculty are world-renowned practitioners and researchers who use their experience to bring to life leadership lessons and challenges as they orchestrate a case discussion.
Professors are dedicated to providing the best for their students by investing in extensive training, requesting and utilizing feedback on their teaching, and taking advantage of resources offered by the Christensen Center for Teaching and Learning. In fact, teaching is so critical at HBS that it is a core part of the tenure process.
Students have access to professors outside of class as well. Professors often build relationships with students through office hours and advising students on start-up ideas and career goals.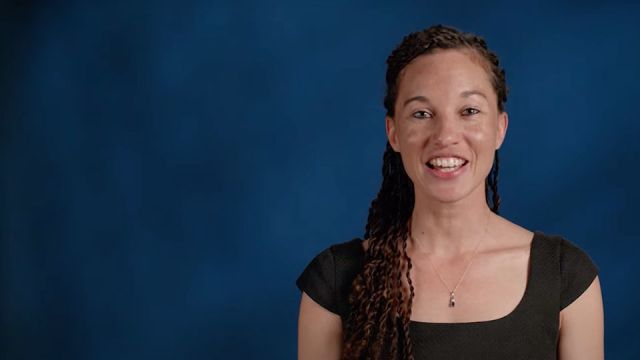 Behind the Research: Summer Jackson
Re: Summer Jackson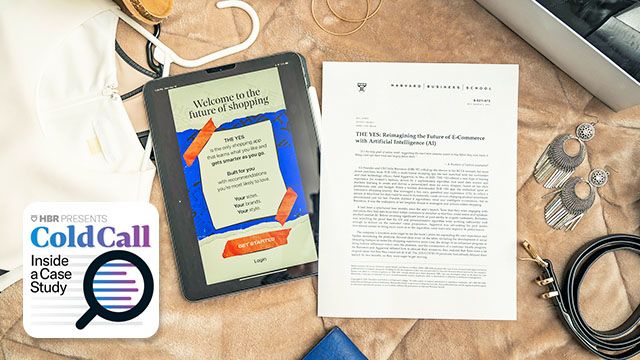 Delivering a Personalized Shopping Experience with AI
Re: Jill Avery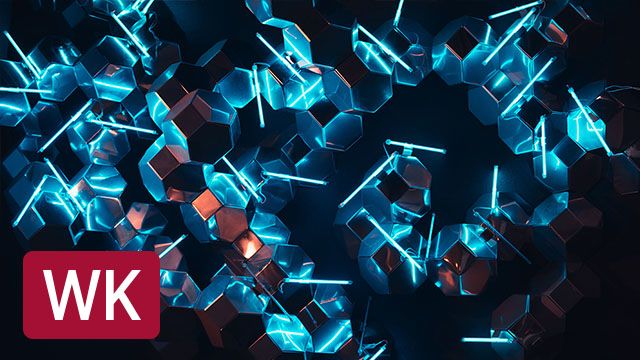 Why Digital Is a State of Mind, Not Just a Skill Set
Re: Tsedal Neeley
12 May 2022
|
HBS Working Knowledge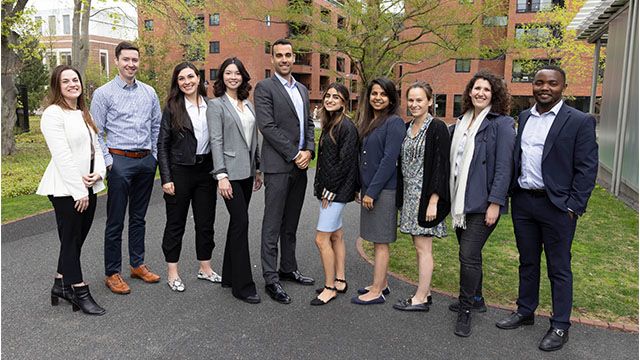 Capping a Two-Year First at HBS: Inaugural Cohort of MS/MBA Biotechnology: Life Sciences Program Showcase Their Work
Re: Amitabh Chandra
18 May 2022
|
Harvard Business School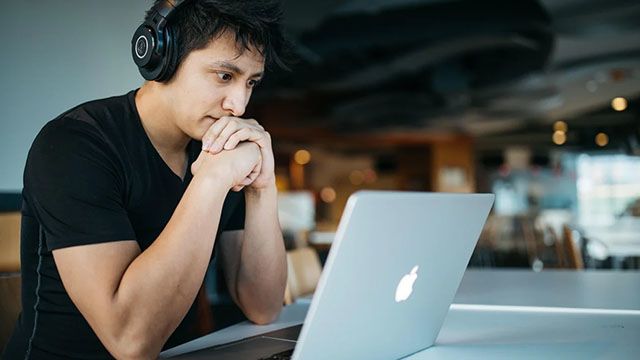 Layoffs on Zoom: Is There a Better Way?
Re: Sandra Sucher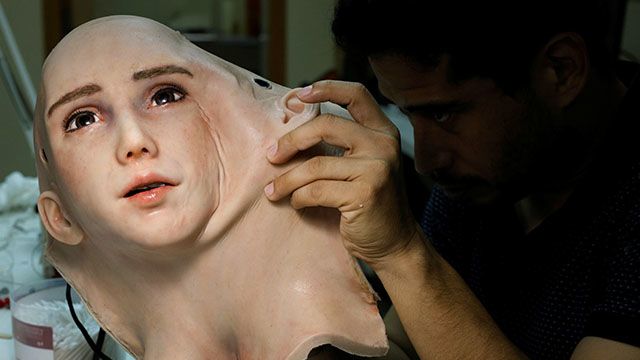 Hitting the Books: Why We Need to Treat the Robots of Tomorrow Like Tools
Re: Tsedal Neeley