Harvard Business School professors care deeply about teaching and interacting with students.
The faculty are world-renowned practitioners and researchers who use their experience to bring to life leadership lessons and challenges as they orchestrate a case discussion. Professors invest in becoming great teachers with extensive training, feedback on their teaching, and resources from the
Christensen Center for Teaching and Learning
. In fact, teaching is so critical at Harvard Business School that it is a core part of the tenure process. Professors invest in relationships with students outside of class as well, through office hours and advising students on start-up ideas and career goals.
Why this professor says you should root for Uber's IPO to fail
Re: Mihir Desai
Managers: Are You Prepared to Handle Religion in the Workplace?
Re: Derek Van Bever
The Unconventional Capitalism That Shapes Business History
By: Geoffrey Jones
15 May 2019
| 
HBS Working Knowledge
Amazon's Priorities Over the Years, Based on Jeff Bezos's Letters to Shareholders
By: Tricia Gregg & Boris Groysberg
17 May 2019
| 
Harvard Business Review
How Asking Multiple People for Advice Can Backfire
By: Hayley Blunden, Francesca Gino, Leslie John & Alison Wood Brooks
17 May 2019
| 
Harvard Business Review
To Improve Food Inspections, Change the Way They're Scheduled
By: Michael Toffel
16 May 2019
| 
Harvard Business Review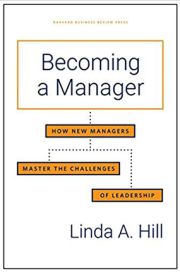 Re: Linda Hill
09 May 2019
This book traces the experiences of 19 new managers over the course of their first year in the role.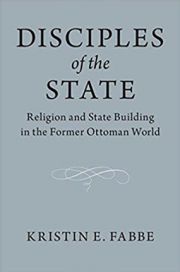 By: Kristin Fabbe
09 May 2019
By tracing how state-builders engaged religious institutions, elites, and attachments, this book problematizes the divergent religion-state power configurations that have developed.