Harvard Business School professors care deeply about teaching and interacting with students.
Our faculty are world-renowned practitioners and researchers who use their experience to bring to life leadership lessons and challenges as they orchestrate a case discussion.
Professors are dedicated to providing the best for their students by investing in extensive training, requesting and utilizing feedback on their teaching, and taking advantage of resources offered by the Christensen Center for Teaching and Learning. In fact, teaching is so critical at HBS that it is a core part of the tenure process.
Students have access to professors outside of class as well. Professors often build relationships with students through office hours and advising students on start-up ideas and career goals.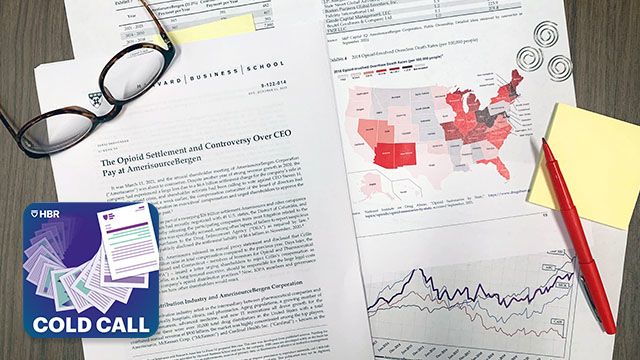 The Opioid Crisis, CEO Pay, and Shareholder Activism
Re: Suraj Srinivasan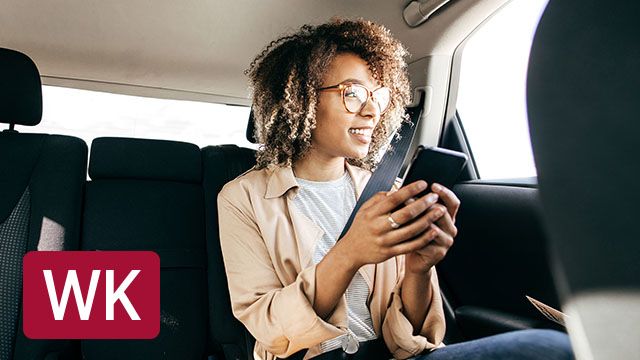 With Predictive Analytics, Companies Can Tap the Ultimate Opportunity: Customers' Routines
Re: Eva Ascarza
31 May 2023
|
HBS Working Knowledge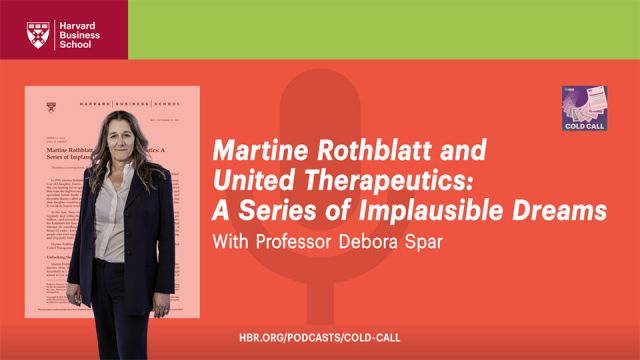 Martine Rothblatt: Making Implausible Dreams Reality
Re: Debora Spar
07 Jun 2023
|
Harvard Business School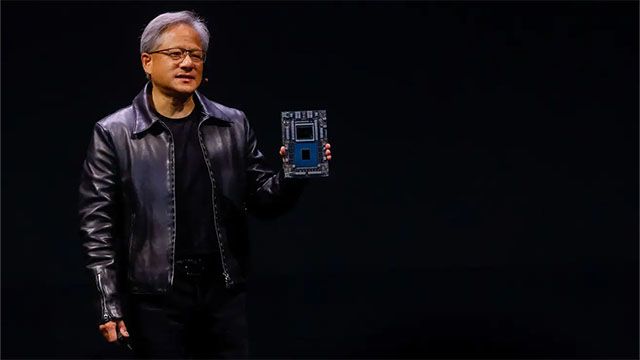 What makes Nvidia's chips so special during this AI boom?
Re: Willy Shih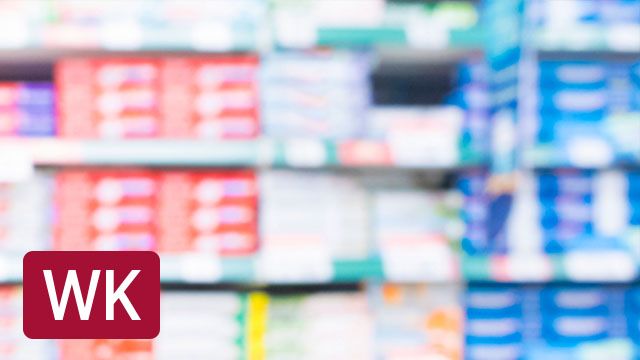 Can AI Predict Whether Shoppers Would Pick Crest or Colgate?
Re: Ayelet Israeli
30 May 2023
|
HBS Working Knowledge