By: Joseph B. Fuller, Manjari Raman, & Francis Hintermann
In the report Hidden Workers: Untapped Talent we studied workers who are often excluded by traditional hiring processes. In this follow-up, we focus on a large sub-set of hidden workers: part-time workers, who indicated in our survey that if their circumstances were different, they would prefer to work more hours. Part-time workers are heterogeneous, with a variety of attributes that prevent them from working to their full potential: caregiving responsibilities, health challenges, and partial retirement, among others. By learning about and accommodating the needs of these workers, firms can encourage part-time employees to take on more hours—and help ease the talent shortage as well as raise productivity.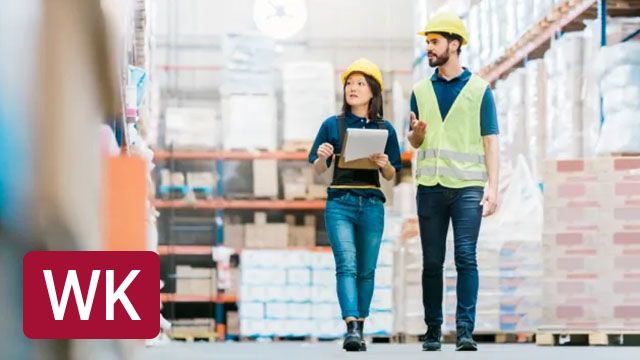 Part-Time Employees Want More Hours. Can Companies Tap This 'Hidden' Talent Pool?
Re: Joseph Fuller
26 Jul 2023
|
HBS Working Knowledge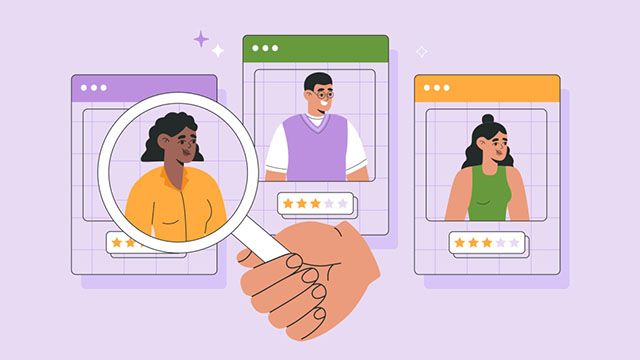 A New Anti-Bias AI Hiring Law Is Now in Effect. How to Know If You're in Compliance
Re: Joseph Fuller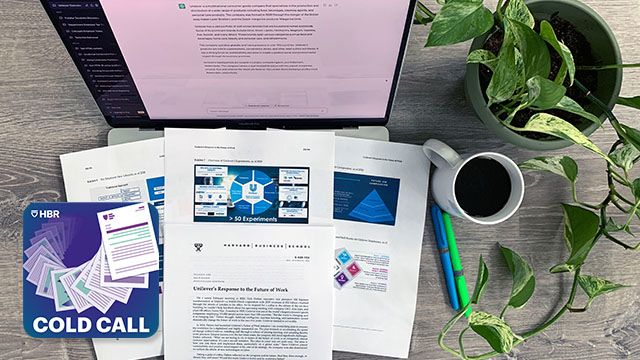 How Unilever Is Preparing for the Future of Work
Re: William Kerr