What business can do to strengthen the bottom line by investing in front-line workers
By: Joseph B. Fuller & Manjari Raman
America's lowest earners are also its most essential workers: truck drivers, packers and shippers, grocery clerks, servers, healthcare assistants, housekeepers, and janitors. Despite working long hours in difficult jobs, many of these workers are trapped in positions with low wages and little or no prospects for advancement. Most employers believe they have policies in place to help these workers. However, a
survey of more than 1,000 U.S. low-wage workers
and a matching
survey of 1,150 U.S. business leaders
shows that implementation is poor. Workers don't get the support they need in the form of mentorship, training, or career guidance. This results in stagnant wages for workers and high churn for companies. As companies struggle to fill positions in the post-Covid recovery, they will need to invest in retaining and nurturing talent—especially for the lowest earners who perform the most critical tasks.
What is the experience of America's lowest wage earners—those earning below $40,000 a year—when it comes to upward mobility? Are workers able to aspire to an increase in pay or a promotion or both after a reasonable time of employment? A survey of 1,025 low-wage workers aged 21 or above and with at least three years of continuous experience shows that there are many barriers and too few contributors to advancement. Workers want stability and growth, but instead stagnate in poverty-trap positions. The survey questionnaire and the survey results can be viewed below.
Employers of Low-Wage Workers Survey
A survey of 1,150 business leaders at U.S. companies across the managerial spectrum—from the C-suite to mid-level managers to front-line supervisors—shows employers are out of touch with the upward mobility experience of low-wage workers. Most employers believe they have policies in place for mentoring, training, and providing career pathways to low-wage workers. In reality, companies do not adequately measure outcomes and implementation is weak. This results in high churn and constant hiring. The survey questionnaire and the survey results can be viewed below.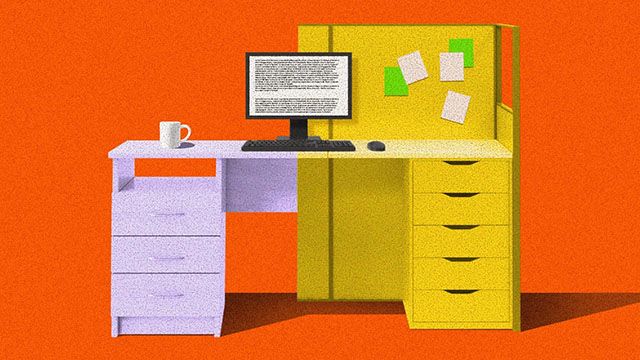 For tech workers, the M–F office grind is dead
Re: Prithwiraj Choudhury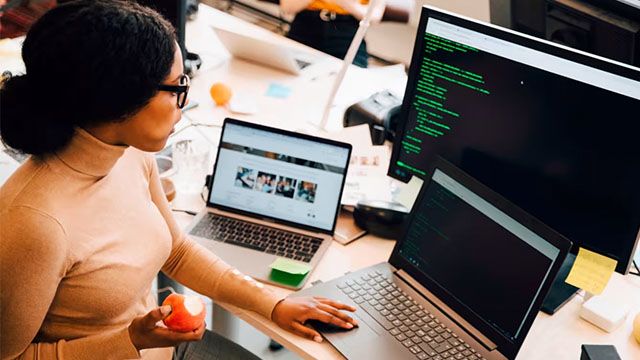 New Tech Is Both a Threat and a Benefit for Women's Access to Work
Re: Joseph Fuller
17 Oct 2023
|
Financial Times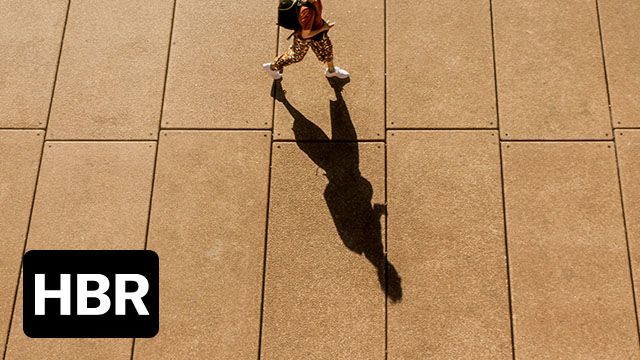 The Employer-Educator Partnership That Can Fill U.S. Jobs
By: Joseph Fuller & Manjari Raman
03 Oct 2023
|
Harvard Business Review