Identifying and chronicling the lives of 20th century men and women whose business leadership shaped the ways that people live, work, and interact. And understanding how contextual influences deeply affected the opportunities available for businesses throughout the last century.
Leaders have always faced the job of inspiring others while making important decisions with incomplete information. Today's leaders are confronted with challenges and opportunities that have never been more dynamic or complex. We help leaders effectively understand and manage these forces.
We offer programs that strengthen the leadership capacity of individuals and their organizations.
Students exercise the leadership skills they will practice in business and beyond, and leave with lessons in leadership that are practical, priceless, and most importantly, real.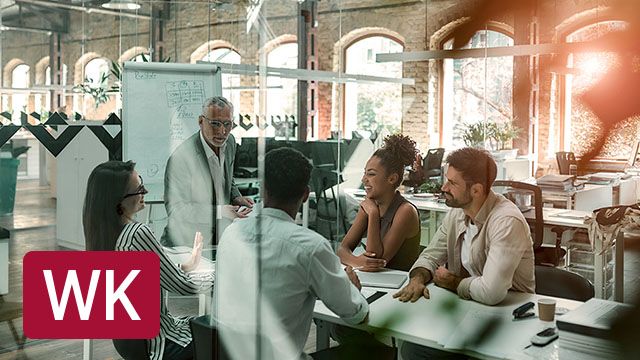 Do We Underestimate the Importance of Generosity in Leadership?
By: James Heskett
14 Nov 2023
|
HBS Working Knowledge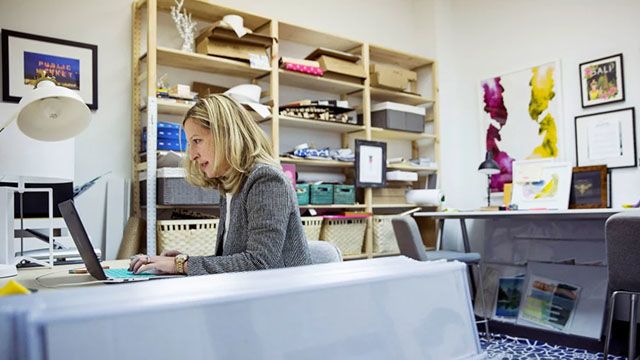 How Susan Tynan Disrupted a Dusty Old Industry
By: Ranjay Gulati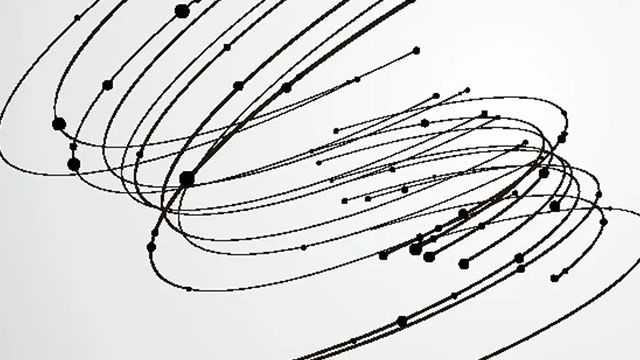 Frei And Morriss On How To Move Fast And Drive Big Change
Re: Frances Frei
Test Your Leadership Skills
Strategic Management
Rate yourself to discover resources to improve your strategic management skills.
Low
High
Develops distinctive strategies to achieve competitive advantage
Translates broad strategies into specific objectives and action plans
Defines strategic issues clearly despite ambiguity
Aligns the organization to support strategic priorities