HBS partners with other Harvard schools on projects that leverage their unique strengths and increase the University's collective impact in the world.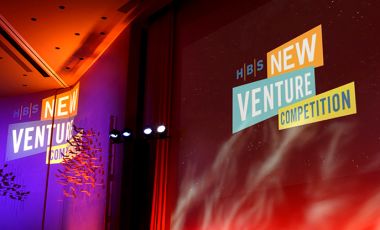 In the Social Enterprise Track of the annual New Venture Competition, which fosters innovation across the University, 53 teams from nine Harvard schools presented their nonprofit, for-profit, and hybrid business plans.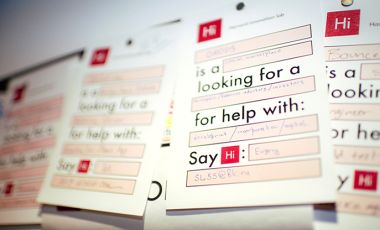 Current and former student teams in the Harvard Innovation Labs' Venture Program doubled down or pivoted to help address the myriad challenges posed by the coronavirus pandemic.