HBS provides opportunities for students to develop global understanding and for faculty members to study and shape global business practices.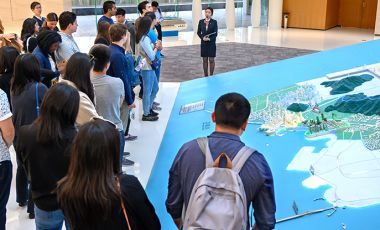 Capping off an intensive field course, a group of MBA students spent two weeks in China, Myanmar, and Sri Lanka to gain a firsthand perspective on one of China's major development programs.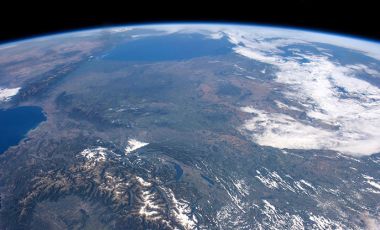 Fifteen global research centers and offices help the School build deep expertise in business practices around the world—before and during the pandemic.