Generous need-based financial aid enables the most talented students, regardless of their financial means, to attend HBS and to pursue a wider range of careers.
In a video profile, Christine Keung (MBA 2020) shares how scholarships enabled her to explore, grow, and earn an education that far exceeded her childhood imagination.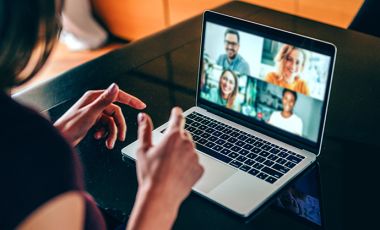 To help students facing a dramatically different market for jobs and internships amidst the pandemic, HBS tripled funding for its summer fellowship program.