The HBS faculty conducts research on wide-ranging issues facing business and society. Their ideas underpin the School's educational programs and influence management practice worldwide.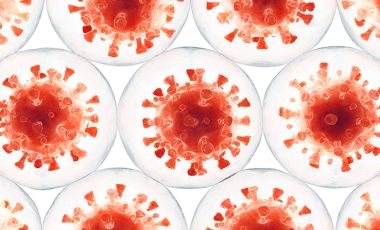 HBS faculty members quickly leveraged their research—and disseminated their findings in new ways—to help leaders, companies, organizations, and governments navigate the challenges posed by the pandemic.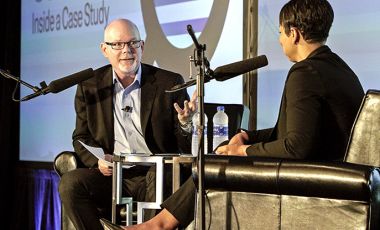 Through a slate of nearly a dozen podcasts, HBS is harnessing this fast-growing medium to disseminate faculty research and engage a wider audience with the activities of the School.