HBS continually innovates across its educational programs to ensure that graduates are prepared to lead in an ever-changing world.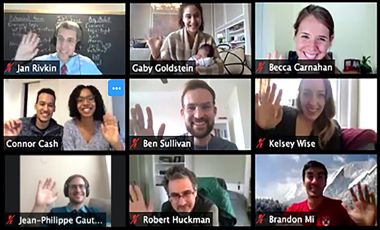 When the pandemic hit, HBS had just two weeks to adapt its in-person teaching approach to provide an interactive and engaging experience online that thoughtfully incorporated the case method.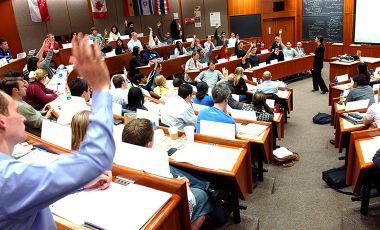 A new course—created primarily by students and heavily influenced by alumni—aims to prepare students to better handle the choices, surprises, and tradeoffs that they will face after graduation.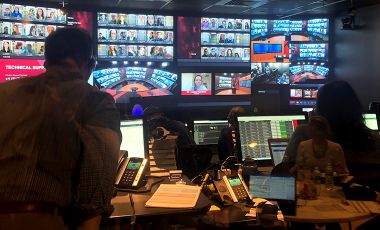 In response to growing demand for online learning, HBS built two new virtual classrooms on campus that will increase capacity and flexibility to teach in new ways.