Supporting a dynamic community
The Health Care Initiative impacts managerial practice and the pace of innovation by educating leaders and innovators who aspire to improve value across the health care industry. The Initiative fosters and promotes faculty research, supports the development of a portfolio of high-impact educational programs, and creates an interconnected HBS health care community.
Explore the history of health care teaching and research at the School dating back to the first health care case in 1967.
Our dedicated team of staff and faculty works to deliver engaging courses, programming, and content for students, alumni, executives, and recruiters.
This active group of senior health care professionals from across the globe provides insight on the health care curriculum, offers opinions on research direction, supports student placement efforts, and assists in promoting the Health Care Initiative.
At HBS, students become tomorrow's health care leaders. They study innovative health care organizations, put leadership into action through field-based activities, and participate in over 200 health care events across Harvard.
With thousands of health care alumni around the world, HBS graduates are making a difference in health care. From Kathy Giusti to John Crowley to Peter Slavin - HBS alumni fund, start, and run health care organizations that create innovative change.
"

With each new class comes a variety of opportunities around the case, which adds to the richness of the teaching and learning experience.

"
Howard Cox Health Care Initiative Faculty Chair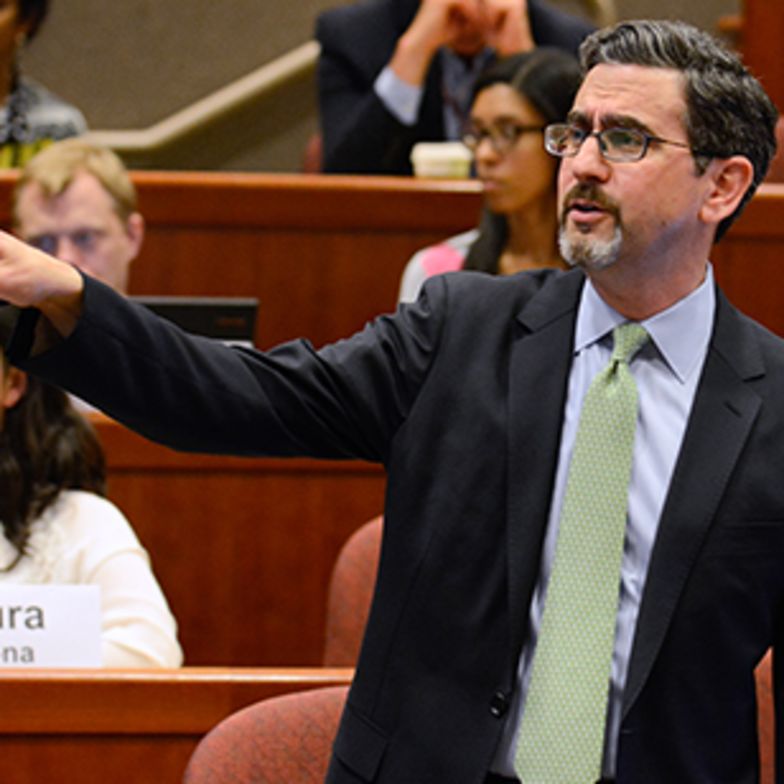 "

With each new class comes a variety of opportunities around the case, which adds to the richness of the teaching and learning experience.

"
Howard Cox Health Care Initiative Faculty Chair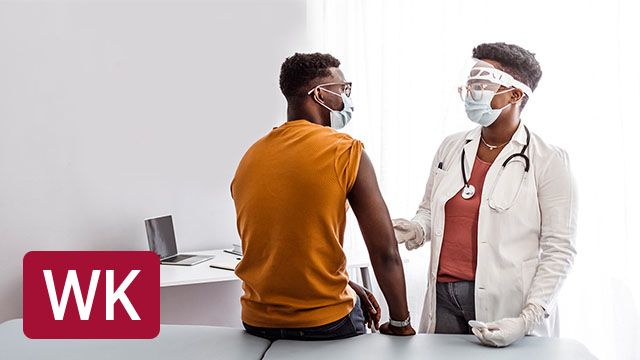 Buy-In from Black Patients Suffers When Drug Trials Don't Include Them
Re: Joshua Schwartzstein
12 Dec 2022
|
HBS Working Knowledge
Q+A with New HBS Health Care Initiative (HCI) Director Casey Otis
Re: Casey Otis
07 Dec 2022
|
Harvard Business School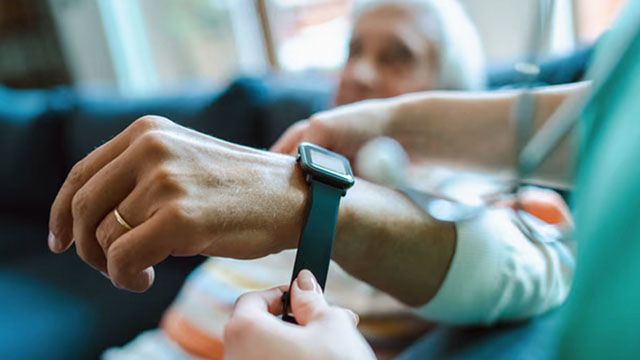 Shotgun Approach to Remote Monitoring Driven by a Small Fraction of Physicians during Pandemic: Study
Re: Ariel Dora Stern
14 Sep 2022
|
FierceHealthcare