With more than 8,000 graduates working in all health care industries around the globe, our alumni play important roles from supporting faculty with research to helping students network and find the right jobs.
There are a number of opportunities to engage in exciting health care activities at HBS.
Volunteer to mentor a student
Alumni working in health care are needed to mentor students interested in health care careers. Being a mentor requires only a small amount of your time, yet makes a big difference in a student's life.
Subscribe to the quarterly newsletter
Stay current on the health care news at HBS.
Participate in a career panel
Select alumni are invited to campus, typically in the fall, to share their health care experience with students.
Host a small dinner in your home
HBS will fund a small-group dinner of MBA students interested in health care.
Join our HBS Health Care LinkedIn Group
This is a closed networking group for HBS faculty, alumni, students, practitioners and other leaders from Harvard and beyond.
Request access
.
Follow us on Twitter
Stay apprised of the latest announcements and join the health care conversation
@HBSHealth
As an HBS graduate, you know our students are equipped with the skills to tackle critical business challenges. If you're looking for a full time position, a summer intern or if you're interested in hosting an independent study team, visit the
MBA Recruiting site
.
The Blavatnik Fellowship in Life Science Entrepreneurship provides a select group of Harvard Business School MBA alumni with the opportunity to work with Harvard inventors to promote the commercialization of life science technologies with significant market potential. For more information, please contact
blavatnikfellowship@hbs.edu
.
Founded in 1999 by HBS alumni, the HBSHAA helps strengthen the alumni health care network around the world. The Association allows alumni to connect, interact, and exchange ideas in order to advance their professional development and ongoing learning.
Harvard Business School
Klarman Auditorium
Open to the Harvard community
Join us in person for our biggest annual entrepreneurship celebration, the Harvard Business School New Venture Competition Finale! Feel the energy and excitement and hear pitches from the Finalists in the student business and social enterprise tracks. A total of $225,000 in cash prizes will be awarded and YOU get to vote for the winner of the crowd favorite prizes! Hosted by HBS Rock Center for Entrepreneurship and HBS Social Enterprise Initiative.
Harvard Business School
HBS Campus
Open to the Harvard community
This full-day design workshop will kick off with a morning panel discussion between investors, scientists, and business leaders working at the frontier of women's health. Building on this discussion, in the afternoon, you will then participate in a design sprint focused on identifying where and how new digital tools, increasing amounts of data, and contemporary business models can create value in a space that has been historically overlooked and underserved. The sprint will involve active collaboration and a chance to talk to and get feedback from leaders in women's health. It will culminate in a pitch session outlining actionable next steps for each scientific, business, or policy idea.
Harvard Law School
Zoom
Open to the Harvard community
Applications of algorithmic and data-driven technologies in mental health care settings are rapidly expanding. While well-designed digital technologies may be used to promote effective mental health and crisis support, they raise thorny ethical issues. Moreover, the potential for a range of "data harms" is enormous, including algorithmic hiring programs that discriminate against people with histories of mental health treatment, weaponization of mental health data by criminal justice and border agencies, and invasive biometric monitoring and surveillance regimes that dehumanize care. At the same time, the legal and policy frameworks that regulate the use of these technologies in mental health contexts have been underinclusive of the perspectives of people with lived experience of profound psychological distress, mental health conditions, psychosocial disabilities, and other stakeholders.
Alumni active in health care across all industries
Funds has been collectively raised for 28 companies by Blavatnik Fellows since 2013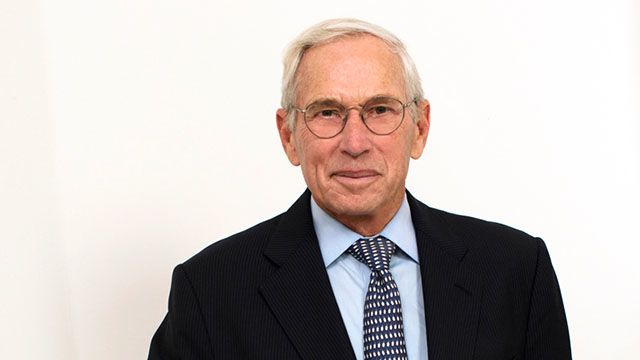 HBS Announces Howard Cox Health Care Initiative Fund
Re: Howard Cox
17 Mar 2022
|
Harvard Business School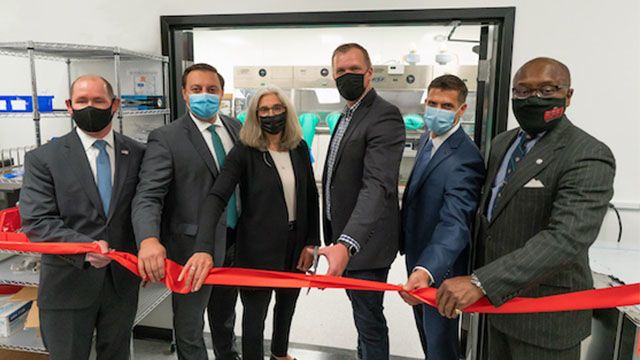 Get to Know Past NVC Winners: Vaxess
Re: Michael Schrader (MBA 2012)
11 Feb 2022
|
Harvard Business School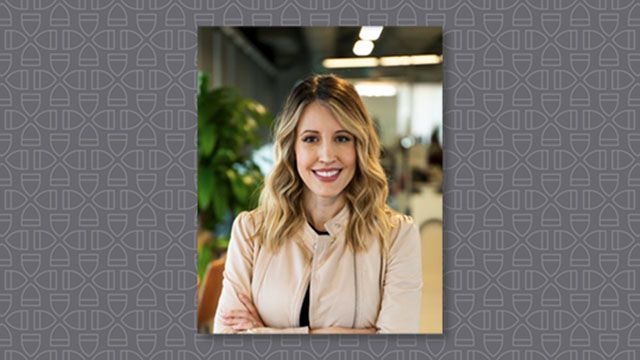 Get to Know Past NVC Winners: Everly Health
Re: Julia Cheek (MBA 2011)
04 Feb 2022
|
Harvard Business School