With more than 8,000 graduates working in all health care industries around the globe, our alumni play important roles from supporting faculty with research to helping students network and find the right jobs.
There are a number of opportunities to engage in exciting health care activities at HBS.
Volunteer to mentor a student
Alumni working in health care are needed to mentor students interested in health care careers. Being a mentor requires only a small amount of your time, yet makes a big difference in a student's life.
Subscribe to the quarterly newsletter
Stay current on the health care news at HBS.
Participate in a career panel
Select alumni are invited to campus, typically in the fall, to share their health care experience with students.
Host a small dinner in your home
HBS will fund a small-group dinner of MBA students interested in health care.
Join our HBS Health Care LinkedIn Group
This is a closed networking group for HBS faculty, alumni, students, practitioners and other leaders from Harvard and beyond.
Request access
.
Follow us on Twitter
Stay apprised of the latest announcements and join the health care conversation
@HBSHealth
As an HBS graduate, you know our students are equipped with the skills to tackle critical business challenges. If you're looking for a full time position, a summer intern or if you're interested in hosting an independent study team, visit the
MBA Recruiting site
.
The Blavatnik Fellowship in Life Science Entrepreneurship provides a select group of Harvard Business School MBA alumni with the opportunity to work with Harvard inventors to promote the commercialization of life science technologies with significant market potential. For more information, please contact
blavatnikfellowship@hbs.edu
.
Founded in 1999 by HBS alumni, the HBSHAA helps strengthen the alumni health care network around the world. The Association allows alumni to connect, interact, and exchange ideas in order to advance their professional development and ongoing learning.
HBS Health Care Initiative
HBS campus, Spangler Center, Meredith Room
Open to the Harvard community
Are you an entrepreneur with a life science technology? The Blavatnik Fellowship provides HBS alumni and Harvard postdoctoral students the opportunity to build and commercialize their business and receive mentorship from leading experts. Please join us for the in-person meet and greet to ask questions to current and former Blavatnik Fellows, faculty members, and Advisory Board members of the program. Applications are being accepted until February 15, 2023.
Alumni active in health care across all industries
Funds has been collectively raised for 28 companies by Blavatnik Fellows since 2013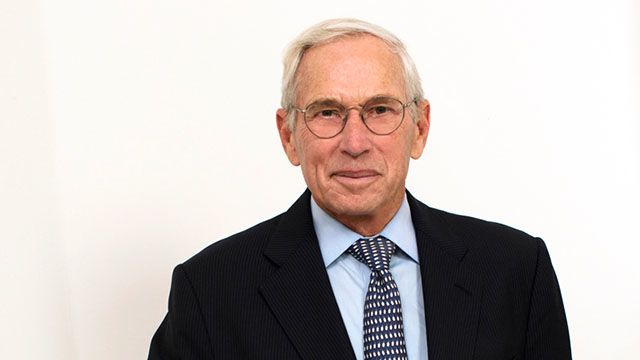 HBS Announces Howard Cox Health Care Initiative Fund
Re: Howard Cox
17 Mar 2022
|
Harvard Business School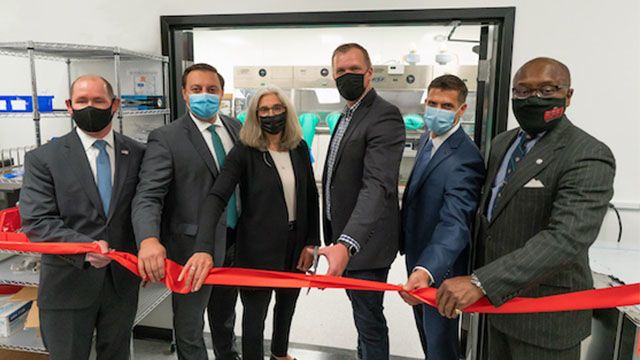 Get to Know Past NVC Winners: Vaxess
Re: Michael Schrader (MBA 2012)
11 Feb 2022
|
Harvard Business School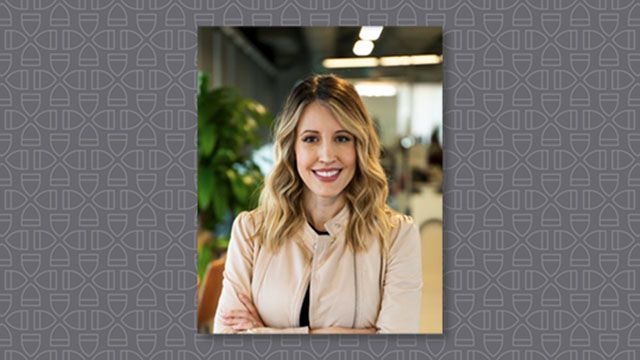 Get to Know Past NVC Winners: Everly Health
Re: Julia Cheek (MBA 2011)
04 Feb 2022
|
Harvard Business School