We foster and promote faculty research, support the development of a portfolio of high-impact educational programs, and create an interconnected HBS health care community.
With global health care spending greater than $8.5 trillion, there is no shortage of opportunities to make an impact in this demanding sector. HBS is helping to drive innovation and improvement in several key areas.
MBA students have an opportunity to make health care a business focus and to demonstrate solid health care leadership. Real-world experiences help students apply innovative management practices to urgent and chronic health care challenges.
With more than 8,000 graduates working in all health care industries around the globe, our alumni play important roles from supporting faculty with research to helping students network and find the right jobs.
With virtual and in-person classrooms comprised of health care-executives from around the globe and led by world-renowned faculty, HBS offers a rich and diverse continuous education experience.
Companies benefit from hiring our graduates who are prepared to be leaders at any level, yet are comfortable in the team-based learning environment that mirrors the current business world.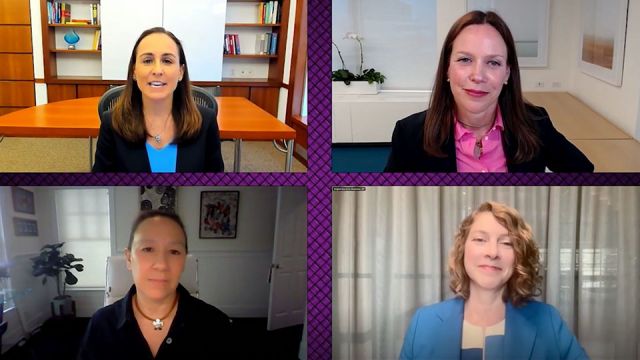 The Key Hurdle: Paying For Value-Based Care
Re: Leemore Dafny
27 Nov 2023
|
NEJM Catalyst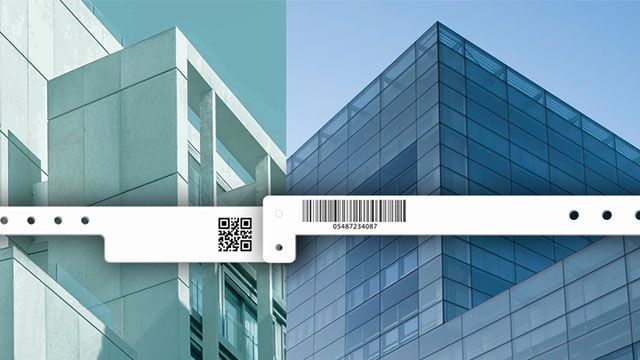 Proposed Merger Guidelines May Limit Cross-Market Hospital Deals
Re: Leemore Dafny
06 Oct 2023
|
Modern Healthcare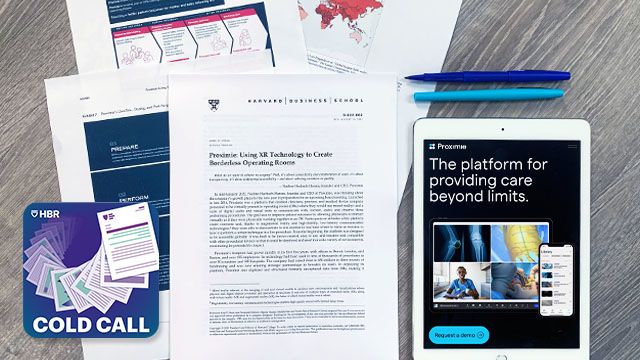 Can Remote Surgeries Digitally Transform Operating Rooms?
Re: Ariel Dora Stern