Spanning China and Southeast Asia to Indonesia and Japan, the School's Asia-Pacific research outposts further faculty scholarship, support MBA and Executive Education programming, and develop opportunities for local alumni to connect with each other and with HBS through a range of programs and events.
Students from the region contribute to the vibrancy of the HBS community and bring their unique perspectives to the classroom.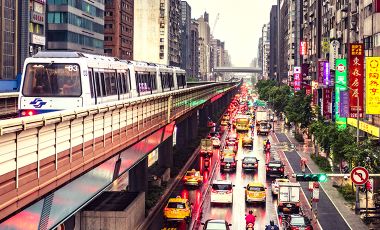 The Harvard Shanghai Center and HBS Asia-Pacific Research Center in Hong Kong help advance the School's presence in the region by assisting with faculty research and engaging with local alumni and other business leaders.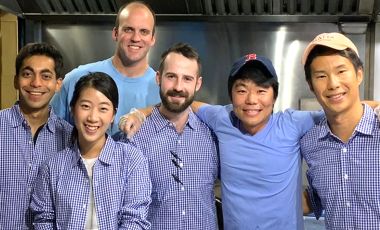 At HBS, Yasu Sasago (MBA 2020) gained the business skills that have enabled him to pursue his dream of developing a ramen restaurant business in Boston.