Built For Change
Built For Change
Our First Five Years of Advancing Knowledge, Educating Leaders, and Bridging Research & Practice
The Gender Initiative was founded to serve as a hub for the School's research on gender, race & other axes of inequality.
In the time we've been active, we have strived to challenge common assumptions and conventional wisdom about the nature of inequality to generate breakthrough ideas about how to redress it. Together, we champion a variety of projects and programs that advance understanding, generate tools and solutions, and expand our network of leaders focused on real change.
Research & Events Highlights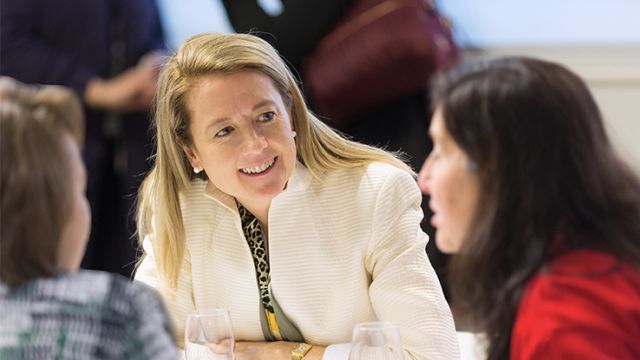 2012-2013
|
Harvard Business School
Information and access to programs, resources, recent articles, and relevant links related to women in business and society, as well as links to the W50 celebration at HBS in 2012-13.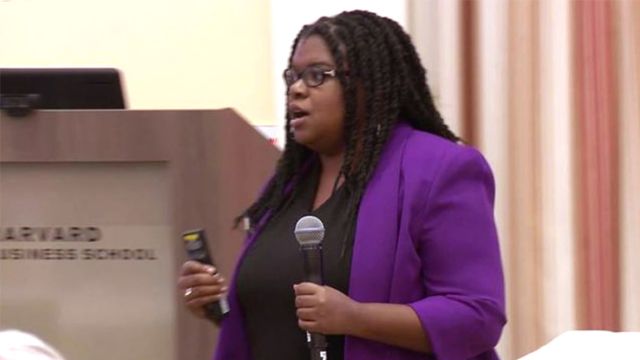 08-09 MAR 2018
|
Harvard Business School
In keeping with the School's AASU50 commemoration, the 2018 symposium focused on race with the goal of advancing the conversation about race in organizations and society, cultivating scholarly inquiry that is both theoretically sophisticated and grounded in the urgency of the contemporary moment.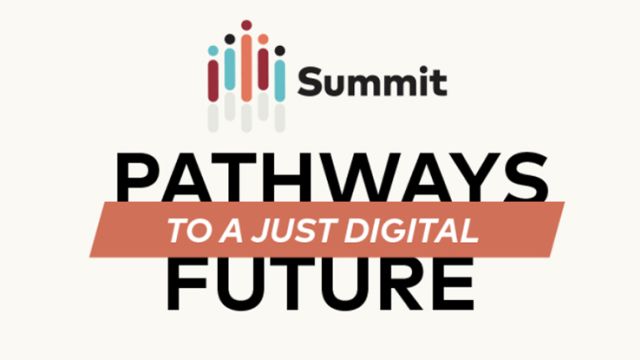 2020-2021
|
Harvard Business School
The Gender and Digital Initiatives join together to explore how inequality both reveals and conceals itself in the digital world.
At our 2015 launch, Professor Kathleen McGinn's research, Mounting Evidence of Advantages for Children of Working Mothers, revealed that having a mother in the workforce predicted positive outcomes later in life for both women and men—contrary to negative stereotypes about working moms.
On the occasion of the 50th anniversary of the admission of women to Harvard Business School's MBA program Rethink What You "Know" About High-Achieving Women set out to learn from HBS women alumni.
On the occasion of the 50th anniversary of the admission of African Americans to Harvard Business School's MBA program, Beating the Odds, a study of the careers of the roughly 2,300 black HBS alumni women who have attained top positions in corporations or professional services firms.
Since 2015, the GI launched Life and Leadership after HBS, a longitudinal study of the post-MBA paths of Harvard Business School alumni, examining how race, gender, and other factors shape their life and career experiences. Alumni are surveyed every three years, most recently in 2018.
Bridging Research & Practice
To date, we have hosted 7 Gender and Work Symposia conferences, has brought together scholars, practitioners, and other thinkers from a range of disciplines, institutions, and companies to discuss cutting-edge research, share ideas about how to advance gender equity, and examine how other axes of inequality, such as race and class, intersect with gender.
In 2017 we hosted Investing in Diversity, a convening for finance industry leaders, brought together a small group of companies to hear key research insights and discuss diversity and inclusion efforts at investment firms.
In 2019 the Gender Initiative hosted a Colloquium on Addressing Structural Inequality in the Legal Profession was held in partnership with the Harvard Law School Center on the Legal Profession, exploring ways to address structural inequality in the legal profession and develop plans for educating and engaging law firms.
In 2020 and 2021 the GI will continue a long standing collaboration effort with the HBS Digital Initiative in a series of events for their annual Summit programming titled, A Just Digital Future. Since 2015 the GI has contributed to their editions as well as hosted a convening, "Debugging the Gender Gap."
Event attendees since 2015