In their new book, GI director Colleen Ammerman and HBS Professor Boris Groysberg offer an authoritative resource that managers and leaders at all levels can use to finally shatter the glass ceiling.
The Gender Initiative catalyzes and translates cutting-edge research to transform practice, enable leaders to drive change, and eradicate gender, race, and other forms of inequality in business and society.
Our faculty pursue cutting-edge research in a wide range of fields, creating knowledge that helps leaders drive change in their organizations and the world.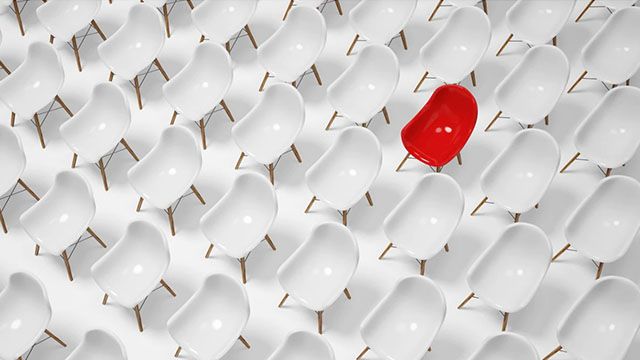 The Nasdaq Mandate Will Expand Diversity in Business—And That's Good for Business
By: Rosabeth Moss Kanter
23 Nov 2021
|
Boston Globe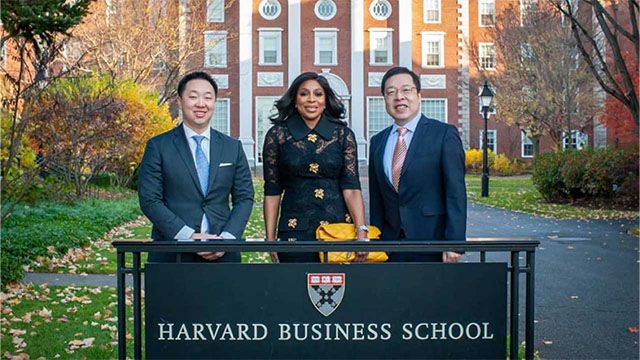 Harvard Business School to Teach Case Study on EbonyLife
Re: Feng Zhu & Andy Wu
19 Nov 2021
|
The Guardian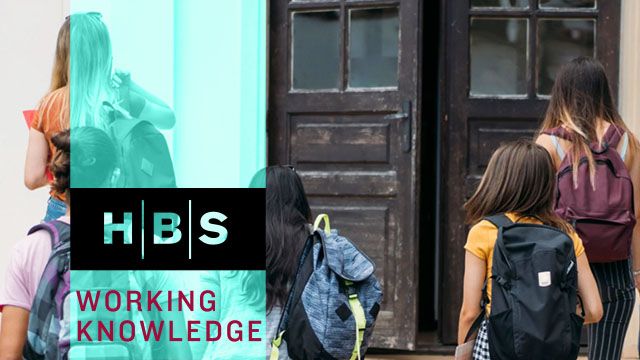 Five Principles for Scaling Change from IBM's High School Innovation
Re: Rosabeth Moss Kanter
18 Nov 2021
|
HBS Working Knowledge
Diversity is critical to teaching and learning. Explore cases that showcase a diverse range of leaders and teaching materials to help you foster equity and inclusion in the classroom.
Take your management and leadership skills to the next level with one our Executive Education programs created expressly for women leaders, including
Women on Boards
.
Access our latest research on MBA career outcomes. Meet alumni advancing equity and inclusion in their organizations and communities.