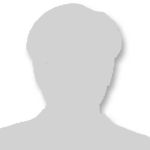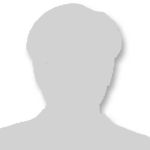 Faculty
Sam Ransbotham is a Professor of Analytics at Boston College, Carroll School of Management. Sam earned a bachelor's degree in chemical engineering, an MBA, and a PhD, all from the Georgia Institute of Technology. He teaches "Analytics in Practice" and "Machine Learning and Artificial Intelligence." Sam serves as a Senior Editor at Information Systems Research, an Associate Editor at Management...
Are you looking for?
No results found in Faculty Publications
Suggestions:
Were any results found in one of the other content buckets on the left?
Try removing some search filters.
Use different search filters.