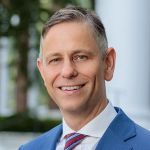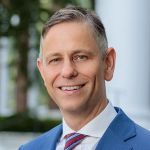 Faculty
Robin is the George Gund Professor of Finance and Banking at Harvard Business School and the Anne and James F. Rothenberg Faculty Fellow. At HBS he is the faculty director of the Behavioral Finance and Financial Stability project. He is the past chair of the  the Business Economics PhD program, and Finance Unit Head (2018-2021). He is a member of the Financial Advisory Roundtable of the Federal...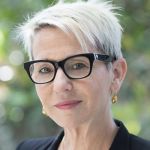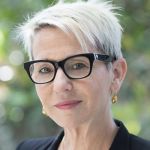 Faculty
Robin Ely is the Diane Doerge Wilson Professor of Business Administration at Harvard Business School. She conducts research on race and gender relations in organizations with a focus on leadership, identity, and organizational culture change. Examples of her past research include studies of men and masculinity on offshore oil platforms; the impact of racial diversity on retail bank performance;...
Are you looking for?