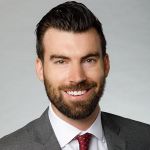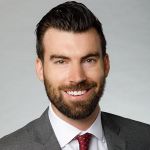 Faculty
Ray Kluender is an assistant professor in the Entrepreneurial Management Unit, teaching The Entrepreneurial Manager to first-year MBA students. He studies the causes of financial distress among American households and how government, private insurance, and credit markets should function to insure those risks. His recent projects have focused on improving our understanding of the economic...
Are you looking for?
Raymond Jetson, an inner-city pastor, former Louisiana state legislator, and 2010 Harvard University Advanced Leadership Fellow, has embarked on a...
Teaching Note for Case 315-057. Building on his successes as a politician and preacher in Baton Rouge, Louisiana, Rev. Raymond Jetson sought to...