Faculty
Mark Egan is the Mark Kingdon Associate Professor of Business Administration in the Finance Unit, teaching Corporate Financial Operations to MBA students. Professor Egan's research concentrates on the intersection of corporate finance and industrial organization. His current research agenda explores how consumers access financial markets through banks and brokerage firms. His work has been cited...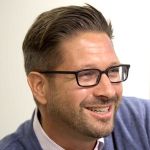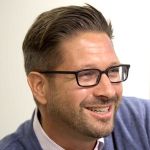 Faculty
Mark Roberge is a Senior Lecturer in the Entrepreneurial Management Unit at the Harvard Business School.  He teaches Entrepreneurial Sales and Marketing in the second-year MBA program in the Fall term and The Entrepreneurial Manager and Startup Bootcamp in the first-year MBA program in the Spring and Winter terms.  Prior to HBS, Mark served as SVP of Global Sales and Services at HubSpot (NYSE:...
Are you looking for?