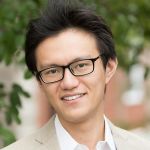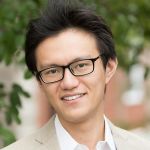 Faculty
I am a Ph.D. student in Business Economics at Harvard Business School. I finished my A.B. and S.M. degrees in Applied Mathematics at Harvard University in 2019. My current research interests are theoretical and applied econometrics. Please visit my personal website at https://jiafengkevinchen.github.io/.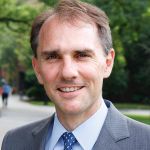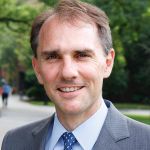 Faculty
Kevin P. Mohan joined the Negotiation unit at Harvard Business School in 2012.  He teaches Negotiation and Deals in the MBA program, in the Owners, Presidents, and Managers program, and in a number of other Executive Education programs at Harvard.  Kevin also serves as a Senior Advisor at Summit Partners, a $15 billion venture capital and private equity firm, and as an independent director for...
Are you looking for?