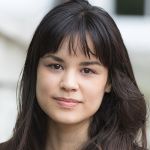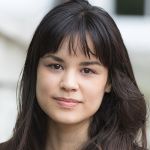 Faculty
Jennifer Abel is a doctoral student in Organizational Behavior at Harvard Business School. Her research interests include understanding how people develop interpersonal relationships through conversation and navigate conflict. She received a B.A. in Cognitive Science (2015) from the University of California, Berkeley. Before joining HBS, she worked as a research lab manager for Professor Juliana...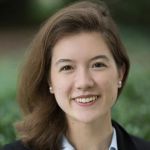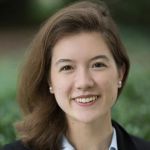 Faculty
Jennifer Walsh is a PhD student in the Business Economics program. Her research interests are health economics and industrial organization. Personal website: https://jennifer-walsh.com/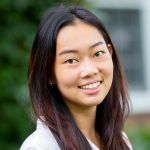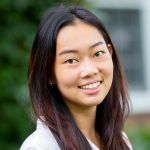 Faculty
I am a first year doctoral candidate in the Business Economics program. My research interests are primarily in industrial organization and applied microeconomics, with a particular focus on the economics of innovation and the interactions of economics and policy. I received a S.B. in Mathematics with Computer Science and S.B. in Economics from MIT.
Are you looking for?