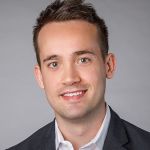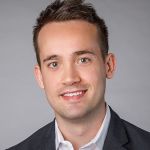 Faculty
Jeff Gortmaker is a doctoral student in the Business Economics program. Previously, he studied at Columbia University and worked as a research analyst at the Federal Reserve Bank of New York. His research interests include industrial organization, finance, and computation.
Faculty
Jeff Fossett is a doctoral student in the Technology and Operations Management Unit at Harvard Business School. He is interested in economic and policy questions related to technology platforms and online marketplaces. Previously, Jeff was a member of the Data Science team at Airbnb in San Francisco, where he worked on experimentation and marketplace design. Jeff graduated from Williams College...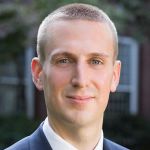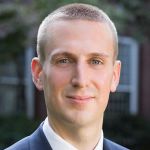 Faculty
Jeff Steiner is a doctoral student in the Organizational Behavior program at Harvard Business School. His research interests are at the intersection of life satisfaction and work, and explore how individuals and organizations can redesign work experiences to reduce psychological suffering, and provide opportunities for flourishing, fulfillment, and self-actualization. Jeff is motivated by the...
Are you looking for?