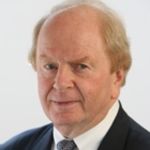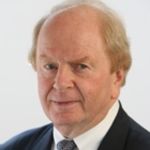 Faculty
Howard H. Stevenson is Sarofim-Rock Baker Foundation Professor emeritus, former Senior Associate Dean, Director of Publishing, and Chair of the Harvard Business Publishing Company board. The Sarofim-Rock Chair was established in 1982 to provide a continuing base for research and teaching in the field of entrepreneurship. Professor Stevenson is its first incumbent. The program for entrepreneurial...
Are you looking for?
Investigates the entrepreneur's strategic initiatives to develop a mass market for specialty coffee in the 1980s and 1990s. These initiatives...