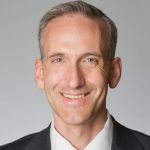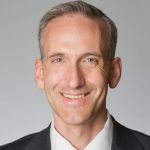 Faculty
Dennis W. Campbell is currently the Dwight P. Robinson Jr. Professor of Business Administration at Harvard Business School. His research and teaching activities focus broadly on how management control systems can be designed to balance short-term strategy execution with longer term goals related to organizational culture, learning, and innovation. He has studied these issues extensively in both...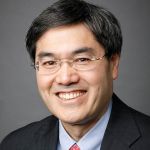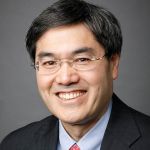 Faculty
Dennis Yao is the Lawrence E. Fouraker Professor of Business Administration and Chair of the Doctoral Programs at Harvard Business School. He joined the faculty in 2004 after having been at the Wharton School, University of Pennsylvania. From 1991-1994 he served as Commissioner, U.S. Federal Trade Commission where he and his four colleagues had decision responsibility for antitrust and consumer...
Are you looking for?