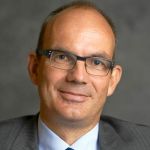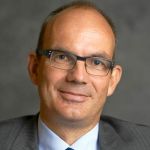 Faculty
Dr. Christian Ketels is a member of the Harvard Business School faculty at Professor Michael E. Porter's Institute for Strategy and Competitiveness. He holds a PhD (Econ) from the London School of Economics and further degrees from the Kiel Institute for World Economics and Cologne University. In 2017 he was awarded a Honorary Doctorate in Economics and Business Administration by Lappeenranta...
Are you looking for?
No results found in Faculty Publications
Suggestions:
Were any results found in one of the other content buckets on the left?
Try removing some search filters.
Use different search filters.