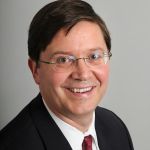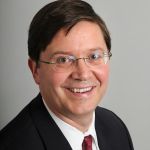 Faculty
Benjamin Esty is the Roy and Elizabeth Simmons Professor of Business Administration.  He designed and currently teaches an elective course called Strategies for Value Creation in the second year of the MBA program which serves as a capstone course by integrating financial, strategic, and leadership issues in a single course. Over the years, he has taught a variety of courses ranging from advanced...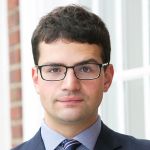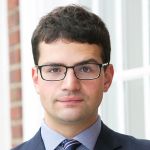 Faculty
Ben Roth is an assistant professor of business administration in the Entrepreneurial Management Unit, teaching The Entrepreneurial Manager to MBA students. He is a development economist that employs both economic theory and field experimentation to pursue questions in two overlapping agendas: understanding and relaxing the constraints to small-scale entrepreneurship in the developing world, and...
Are you looking for?