Confronting Climate Change
From business as usual to business as vital
What are the best practices for integrating climate change into every function of a business?
As we increasingly experience the effects of climate change — predicted by scientists over 50 years ago — business is vital.
Managers have a key role to play in confronting climate change in the market sectors in which they operate and in the political and civic circles in which they hold influence.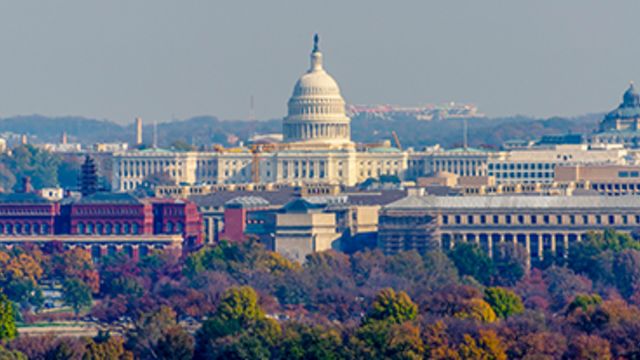 Altering policies in business
For much of the last 50 years, powerful segments of the business community have opposed government action on climate change. More recently, some companies have begun advocating for government policies to address climate change.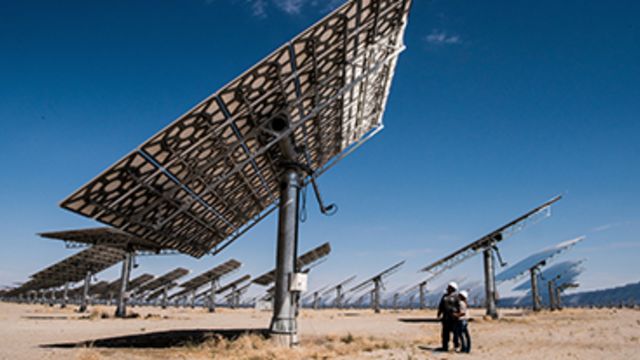 Shifting to sustainable electricity
The combustion of fossil fuels to generate electricity is the largest source of greenhouse gas emissions and the largest contributor to climate change.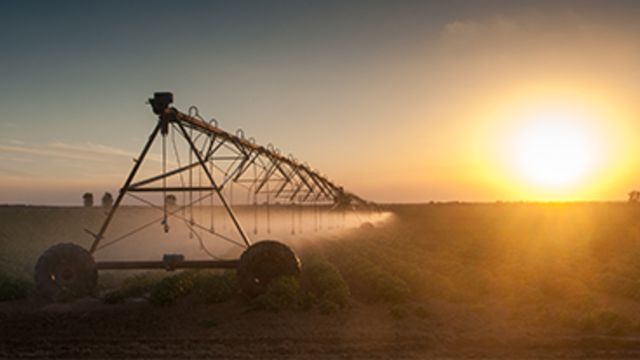 Focusing on regenerative agriculture
Food and agriculture is the second largest contributor to climate change. This sector is also especially vulnerable to climate change impacts.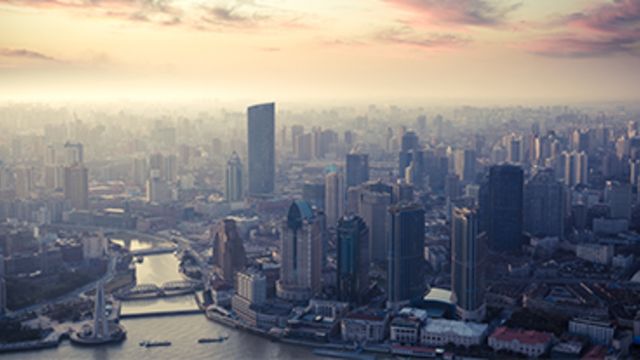 Deploying resilient infrastructure
The world is currently undergoing the largest wave of urban growth in human history. These population centers are especially at risk from sea level rise, hurricanes, and flooding.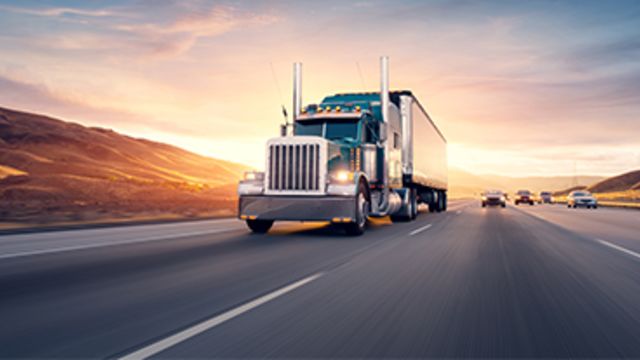 Changing transportation modes
The transport sector accounts for about 14% of the world's greenhouse gas (GHG) emissions and about half of global oil consumption. Transportation infrastructure is particularly at risk of disruption from climate change.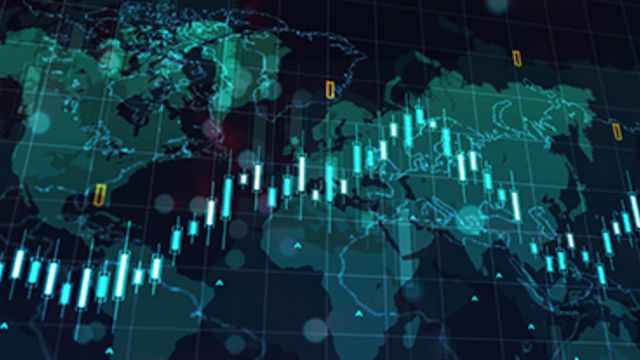 Identifying Risk & Opportunity
The global financial landscape is increasingly being shaped by factors associated with climate change and the wide-ranging effects of environmental risks are impacting the financial sector in unprecedented ways.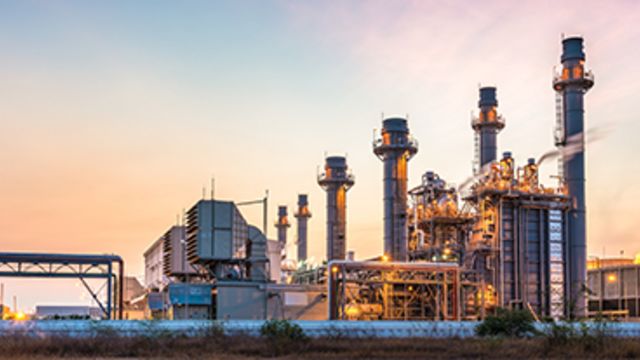 Reducing Waste
Industrial activity that produces many of the materials used in commerce also produces a significant percentage of the pollutants that cause climate change.