Climate Change: Accelerating Solutions
Climate Change: Accelerating Solutions
There's no time to waste when it comes to figuring out business's role in driving global climate solutions. But it's complicated – no playbook exists. That's why HBS convened its largest climate conference ever on May 10, 2023, assembling some of the world's leading researchers, investors, policy makers and advisors to discuss what's working and what's not.
To help you on your journey to drive positive impact for business, the environment and society, we are pleased to present our comprehensive coverage from the conference.
Supercharge Your Knowledge
To help you develop your roadmap, here are cutting-edge ideas and strategies that you can use to positively impact business, the environment and society.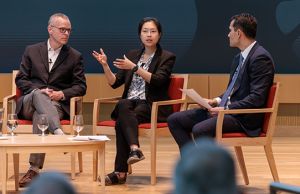 From finance to supply chain, and from CEOs to CFOs, climate has become a business imperative that extends across sectors and disciplines. HBS professors share the latest insights.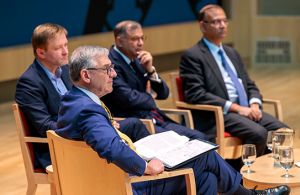 How much money and which skills does society need to finance a decarbonized future? Investors weigh in.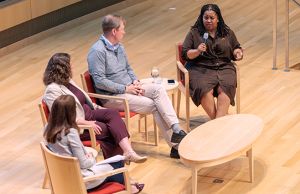 Building a climate workforce requires herculean efforts – and sometimes close collaboration – from an array of policymakers, founders, investors, educators, recruiters and skills-based trainers.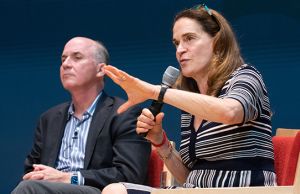 As thousands of large companies worldwide work towards carbon reduction goals, how do investors, managers, NGOs and others ensure accountability? Learn about best practices.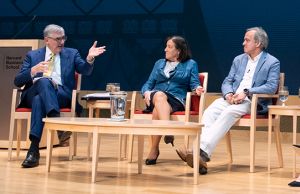 To accelerate climate solutions, Harvard research shows we must think differently about competition and collaboration. Learn about the opportunities, as well as the challenges.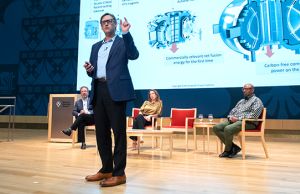 Beyond Business as Usual: Climate Disruptors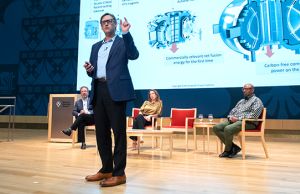 HBS curated a group of founders, innovators and entrepreneurs who are reinventing business models to drive real change. Their stories will inspire you.
Student & Alumni Contributions
HBS students and alumni are at the forefront of developing and accelerating the solutions that will help us mitigate and adapt to the effects of climate change. Learn more about what they are up to below.
Four MBA Class of 2023 students discuss their efforts toward solving climate challenges: From linking Nigerians with financing for solar solutions to what the clean economy transition means for the future of work; to permanently eliminating CO2 from the atmosphere by converting it into inert rock; to decarbonizing commercial buildings and building materials.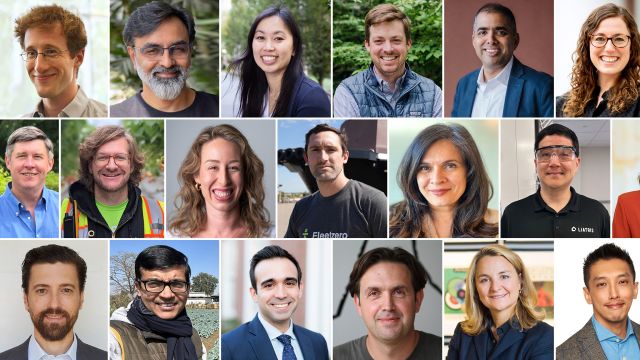 Alumni Climate Impact
Alumni founders highlight the innovative solution their company is implementing to address the climate problem.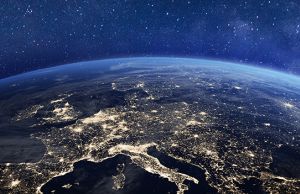 More information on the effects of climate change and the role business can play from the Business & Environment Initiative archives.