Inspiring innovation and action at the intersection of business and environment
01 FEB 2023
|
Climate Rising
This bonus episode features Harvard Business Review's Exponential View podcast, where Azeem Azhar interviews climate tech investor Shayle Kann, a partner at Energy Impact Partners. They discuss the challenges and opportunities of investing in the net zero economy and why Shayle prefers to frame it as deep decarbonization. They also cover what metrics venture capitalists should consider when investing in climate tech and how net zero electricity fits into solutions. For transcripts and other resources, visit climaterising.org. Guest/Host: ● Azeem Azhar, entrepreneur, investor, and host of Exponential View ● Shayle Kann, Partner, Energy Impact Partners
This bonus episode features Harvard Business Review's Exponential View podcast, where Azeem Azhar interviews climate tech investor Shayle Kann, a partner at Energy Impact Partners. They discuss the challenges and opportunities of investing in the net zero economy and why Shayle prefers to frame it as deep decarbonization. They also cover what metrics venture capitalists should consider when investing in climate tech and how net zero electricity fits into solutions. For transcripts and other resources, visit climaterising.org. Guest/Host: ● Azeem Azhar, entrepreneur, investor, and host of Exponential View ● Shayle Kann, Partner, Energy Impact Partners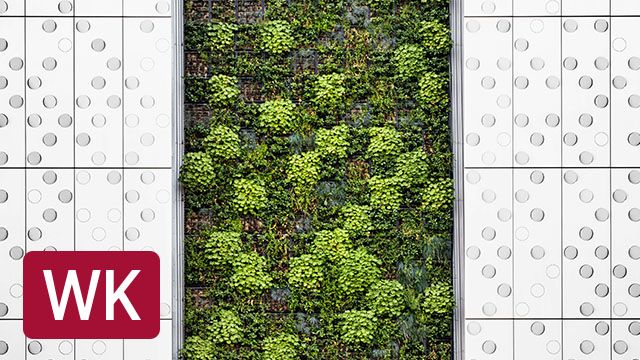 Are Companies Actually Greener—or Are They All Talk?
Re: Ethan Rouen
13 Jan 2023
|
HBS Working Knowledge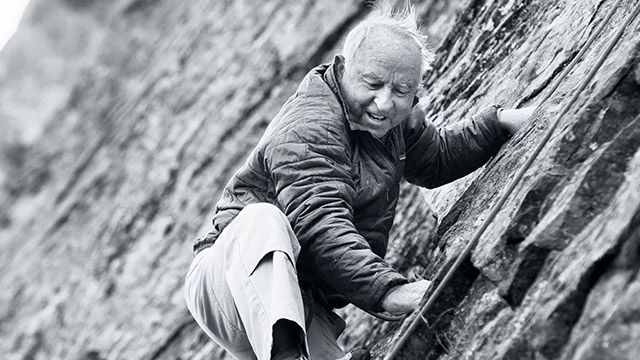 Peak Patagonia: The Story Behind the Mic Drop Heard Round the World
Re: Ranjay Gulati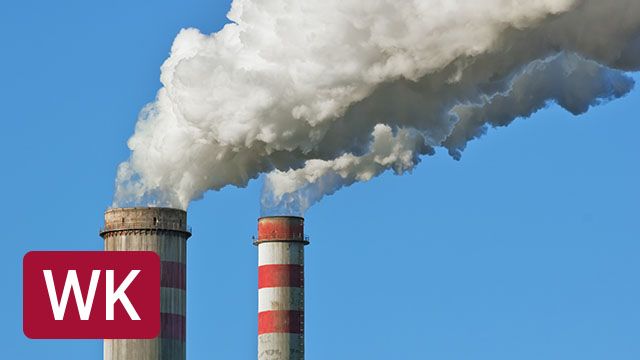 COP27: What Can Business Leaders Do to Fight Climate Change Now?
Re: Rosabeth Moss Kanter, Rebecca Henderson, John Macomber & Peter Tufano
09 Nov 2022
|
HBS Working Knowledge
Supporting a Community of Learners
MBA Experience
As an MBA student at HBS, you will prepare yourself for leadership in a rapidly changing world in which natural resources are increasingly scarce and the threat of climate change ever more urgent.
Alumni
The Business & Environment Initiative connects alumni with students, faculty, and each other for learning, careers, and impact.
Executive Education
An advanced curriculum for corporate and nonprofit executives from all over the world to prepare them for new levels of leadership.