Inspiring innovation and action at the intersection of business and environment
10 AUG 2022
|
Climate Rising
Steven Rothstein, Managing Director, Ceres Accelerator for Sustainable Capital Markets, shares how Ceres works with corporate boards to facilitate systemic change in private sector climate action, including why boards are a critical part of the equation. He also talks about how the recent proposed SEC disclosure rule could change boards' roles on climate change, and offers advice for those interested in careers in business and climate change. For transcripts and other resources, visit climaterising.org. Guest: Steven Rothstein, Managing Director, Ceres Accelerator for Sustainable Capital Markets
Steven Rothstein, Managing Director, Ceres Accelerator for Sustainable Capital Markets, shares how Ceres works with corporate boards to facilitate systemic change in private sector climate action, including why boards are a critical part of the equation. He also talks about how the recent proposed SEC disclosure rule could change boards' roles on climate change, and offers advice for those interested in careers in business and climate change. For transcripts and other resources, visit climaterising.org. Guest: Steven Rothstein, Managing Director, Ceres Accelerator for Sustainable Capital Markets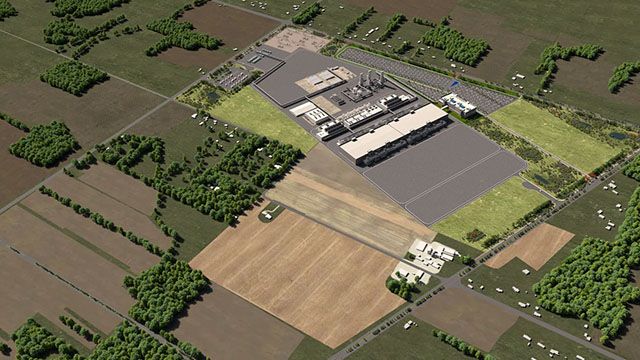 Can the Chips and Science Act Help the Us Avoid More Shortages?
Re: David Yoffie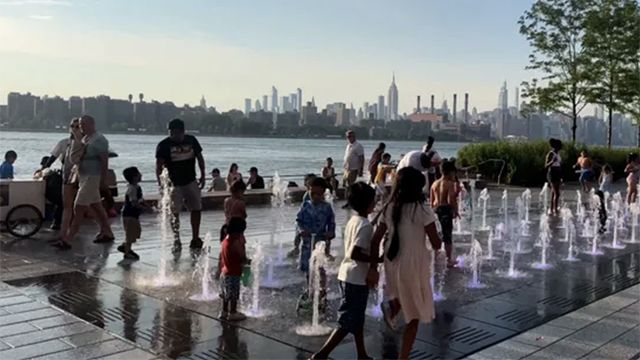 Profits over Planet? Experts Eye Companies at Crucial Moment for Climate Change Fight
Re: George Serafeim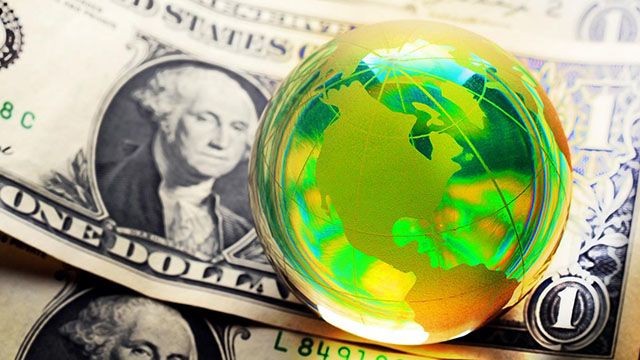 Is It Time for Creditor Activism to Address ESG Risks?
By: Vikram Gandhi
14 Jul 2022
|
Wealth Management
Supporting a Community of Learners
MBA Experience
As an MBA student at HBS, you will prepare yourself for leadership in a rapidly changing world in which natural resources are increasingly scarce and the threat of climate change ever more urgent.
Alumni
The Business & Environment Initiative connects alumni with students, faculty, and each other for learning, careers, and impact.
Executive Education
An advanced curriculum for corporate and nonprofit executives from all over the world to prepare them for new levels of leadership.