Inspiring innovation and action at the intersection of business and environment
27 SEP 2023
|
Climate Rising
As part of our 2023 back-to-business school series, this episode features a session from Harvard's Climate Action Week in May 2023. Moderated by HBS Prof. George Serafeim, the panel includes Carter Roberts, President & CEO of World Wildlife Fund, HBS professor Deb Spar, Bonita Stewart, Board Partner at Gradient Ventures, and Lauren Taylor Wolfe, Cofounder & Managing Partner of Impactive Capital. They discuss how companies and their boards can use accountability and transparency to drive climate performance. For transcripts and other resources, visit climaterising.org Climate Rising Host: Professor Mike Toffel, Faculty Chair, Business & Environment Initiative Moderator/Panelists: ● George Serafeim, Charles M. Williams Professor of Business Administration, Harvard Business School ● Carter Roberts, President & CEO, World Wildlife Fund ● Debora L. Spar, Jaime and Josefina Chua Tiampo Professor of Business Administration; Senior Associate Dean for Business and Global Society; Board Director, Thermo Fisher Scientific ● Bonita Stewart, Board Partner, Gradient Ventures ● Lauren Taylor Wolfe, Cofounder & Managing Partner, Impactive Capital
As part of our 2023 back-to-business school series, this episode features a session from Harvard's Climate Action Week in May 2023. Moderated by HBS Prof. George Serafeim, the panel includes Carter Roberts, President & CEO of World Wildlife Fund, HBS professor Deb Spar, Bonita Stewart, Board Partner at Gradient Ventures, and Lauren Taylor Wolfe, Cofounder & Managing Partner of Impactive Capital. They discuss how companies and their boards can use accountability and transparency to drive climate performance. For transcripts and other resources, visit climaterising.org Climate Rising Host: Professor Mike Toffel, Faculty Chair, Business & Environment Initiative Moderator/Panelists: ● George Serafeim, Charles M. Williams Professor of Business Administration, Harvard Business School ● Carter Roberts, President & CEO, World Wildlife Fund ● Debora L. Spar, Jaime and Josefina Chua Tiampo Professor of Business Administration; Senior Associate Dean for Business and Global Society; Board Director, Thermo Fisher Scientific ● Bonita Stewart, Board Partner, Gradient Ventures ● Lauren Taylor Wolfe, Cofounder & Managing Partner, Impactive Capital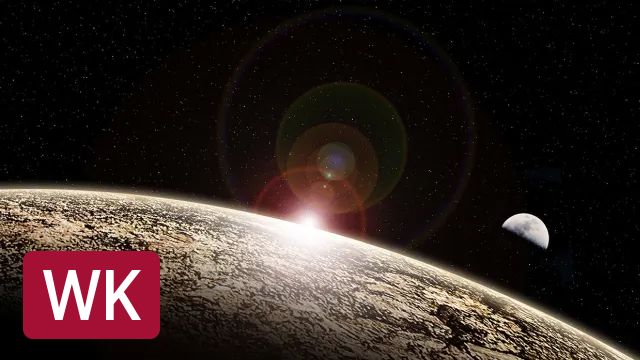 What Chandrayaan-3 Says About India's Entrepreneurial Approach to Space
Re: Tarun Khanna
19 Sep 2023
|
HBS Working Knowledge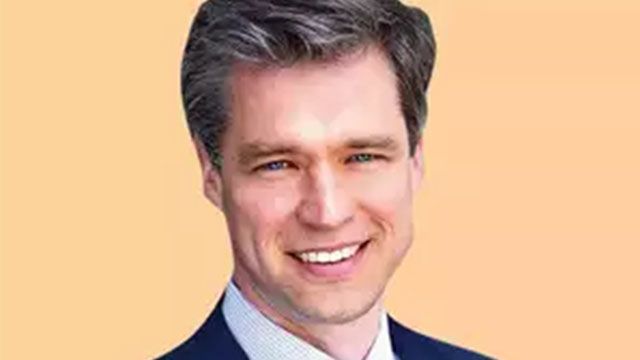 The Benefits of Space Will Keep Growing for Countries and Companies—Isro Is the Most Inspiring Model for Space Development Now: Matthew C. Weinzierl
Re: Matthew Weinzierl
15 Sep 2023
|
Economic Times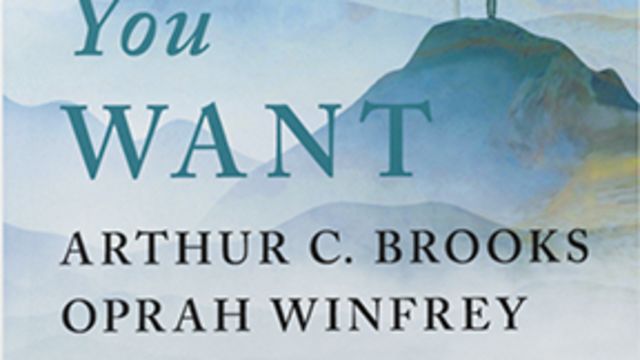 Build the Life You Want: The Art of Science and Getting Happier
By: Arthur Brooks
Supporting a Community of Learners
MBA Experience
As an MBA student at HBS, you will prepare yourself for leadership in a rapidly changing world in which natural resources are increasingly scarce and the threat of climate change ever more urgent.
Alumni
The Business & Environment Initiative connects alumni with students, faculty, and each other for learning, careers, and impact.
Executive Education
An advanced curriculum for corporate and nonprofit executives from all over the world to prepare them for new levels of leadership.
As we increasingly experience the effects of climate change – predicted by scientists over 50 years ago – business is vital.