Inspiring innovation and action at the intersection of business and environment
15 MAR 2023
|
Climate Rising
In this second episode in our series on climate change and AI, Yossi Matias, Vice President, Engineering & Research at Google, and the founding Managing Director of Google Center in Israel, explains how Google uses AI and Machine Learning to tackle some of the biggest challenges for climate mitigation and adaptation. He describes how Google uses partnerships and collaboration to innovate in the climate space, and shares his advice for those interested in careers in business and climate. For transcripts and other resources, visit climaterising.org. Climate Rising Host: Professor Mike Toffel, Faculty Chair, Business & Environment Initiative Guest: ● Yossi Matias, Vice President, Engineering & Research at Google, and the founding Managing Director of Google Center in Israel
In this second episode in our series on climate change and AI, Yossi Matias, Vice President, Engineering & Research at Google, and the founding Managing Director of Google Center in Israel, explains how Google uses AI and Machine Learning to tackle some of the biggest challenges for climate mitigation and adaptation. He describes how Google uses partnerships and collaboration to innovate in the climate space, and shares his advice for those interested in careers in business and climate. For transcripts and other resources, visit climaterising.org. Climate Rising Host: Professor Mike Toffel, Faculty Chair, Business & Environment Initiative Guest: ● Yossi Matias, Vice President, Engineering & Research at Google, and the founding Managing Director of Google Center in Israel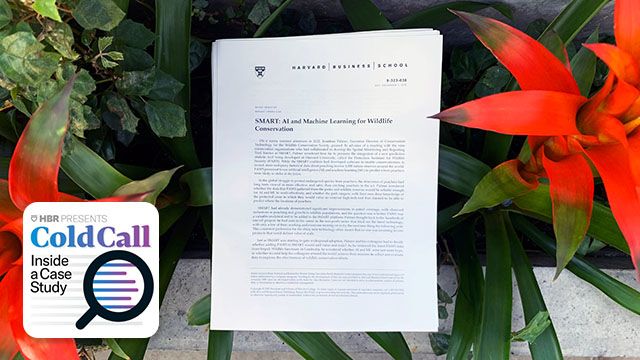 Can AI and Machine Learning Help Park Rangers Prevent Poaching?
Re: Brian Trelstad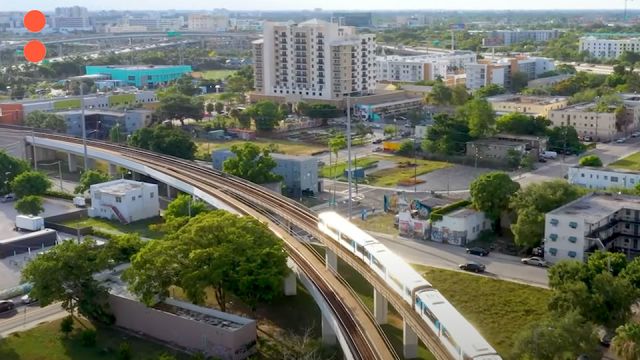 Video: Harvard Business Case Study; How Miami Can Become a Global Climate Solutions Hub
Re: Rosabeth Moss Kanter
22 Feb 2023
|
Opportunity Miami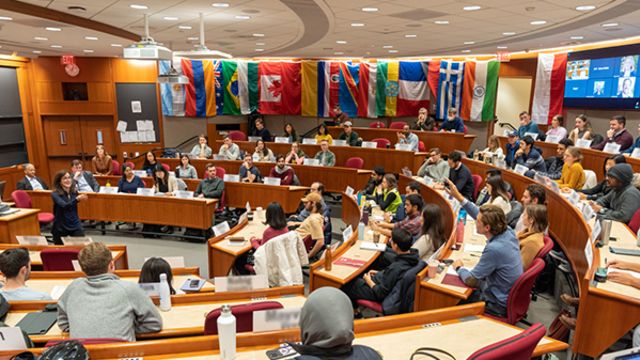 Accelerating Climate Solutions
Re: Eleanor Laurans, Peter Tufano, Jim Matheson, Lynn Schenk
By: Shona Simkin
17 Feb 2023
|
Harvard Business School
Supporting a Community of Learners
MBA Experience
As an MBA student at HBS, you will prepare yourself for leadership in a rapidly changing world in which natural resources are increasingly scarce and the threat of climate change ever more urgent.
Alumni
The Business & Environment Initiative connects alumni with students, faculty, and each other for learning, careers, and impact.
Executive Education
An advanced curriculum for corporate and nonprofit executives from all over the world to prepare them for new levels of leadership.