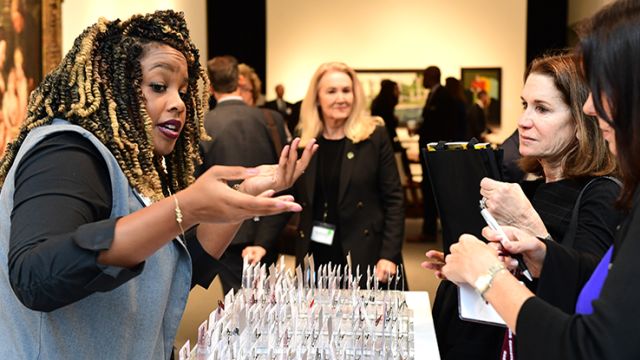 Over 15 departments form a diverse community of passionate individuals whose mission-driven work provides real value and impact.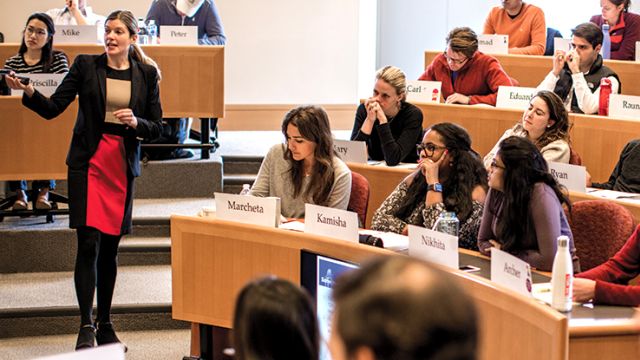 Join a culturally diverse full-time intellectual community that draws on their research to educate leaders who make a difference in the world and help shape the practice of business around the globe.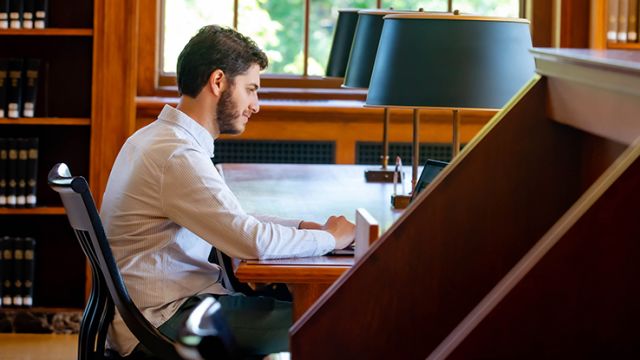 An unmatched opportunity to work closely with world-renowned faculty on the research, case studies, and coursework that shape the world's leaders.
Our campus is a workplace that is both beautiful and varied. Our faculty and staff are from all over the world and the School is consistently on th the cutting edge of business evolution. To work here is an opportunity to be a part of a community that is passionate about what we do.
Faculty Positions (Full-Time Equivalent)
We are a community committed to welcoming and accepting individuals from diverse global and local communities. Our staff brings varying ethnic backgrounds, skill levels, education levels, and personal experiences to their work creating an environment based on the shared values of respect for the rights and dignity of others.
The dress code is business attire during the school year for most of our departments. However, this may vary by business unit. In the summer, the campus dress code is business casual.

At HBS we are open and honest about our compensation structure and discuss it in the very first stages of the recruiting process. On the Harvard Employment Site you can see details regarding University-wide pay scales pay scales. In addition, every position is posted with a grade level. Hiring offers tend to be between the minimum and mid-point of the range listed.

Harvard is a large decentralized organization and each school at Harvard manages their own recruitment process. To see job postings at other schools, please visit

www.employment.harvard.edu

.

You can visit

www.employment.harvard.edu

and review their

FAQ section

. Additionally, in Harvard's ongoing commitment to our host communities, the University offers a workshop series aimed at helping to provide job seekers with the tools and resources needed for an effective job search. The series features sessions on various job search topics. The sessions are typically held from 5:30 to 7:00 p.m. at the Harvard Information Center in Holyoke Center, 1350 Massachusetts Avenue, Cambridge. Please call Harvard University Employment Services at 617-495-2772 or email them at employment@harvard.edu for details regarding the next available session. Everyone is welcome.