Students in Management focus on research creating management theory and knowledge that is relevant to business practice. Perhaps the most distinctive feature of the Management program is its focus on real organizational phenomena from a multidisciplinary perspective.
Please note we will not be accepting applications for the Management area of study for this academic year in order to complete a review of the program. Management is a dynamic field that overlaps with many other business areas and so we strongly encourage applicants interested in Management to also explore
Strategy
,
Technology and Operations Management
and
the PhD in Organizational Behavior
to see if those fields would be an appropriate fit for their research interests.
Our programs are full-time degree programs which officially begin in August. Students are expected to complete their program in five years. Typically, the first two years are spent on coursework, at the end of which students take a field exam, and then another three years on dissertation research and writing.
The program requires a minimum of 13 semester-long doctoral courses. Students in the Management program are required to complete a year-long discipline sequence typically in microeconomics, psychology, or sociology. Students also complete courses in the areas of business management theory, research methods, academic field seminars, and two MBA elective curriculum courses. In addition to HBS courses, students may take courses at other Harvard Schools and MIT.
Students in Management begin research in their first year typically by working with a faculty member. By their third and fourth years, most students are launched on a solid research and publication stream. The dissertation may take the form of three publishable papers or one longer dissertation.
Recent examples of doctoral thesis research include: the role of social networks in promoting coordination and innovation within large, complex firms; the process through which professionals manage the boundaries between their work and non-work lives; and how a firm can be systematic in achieving a sustainable competitive advantage by leveraging its employees.
"

As a result, our graduates are all working on a topic that is relevant to managers, and typically have looked at it from different angles and using different types of data.

"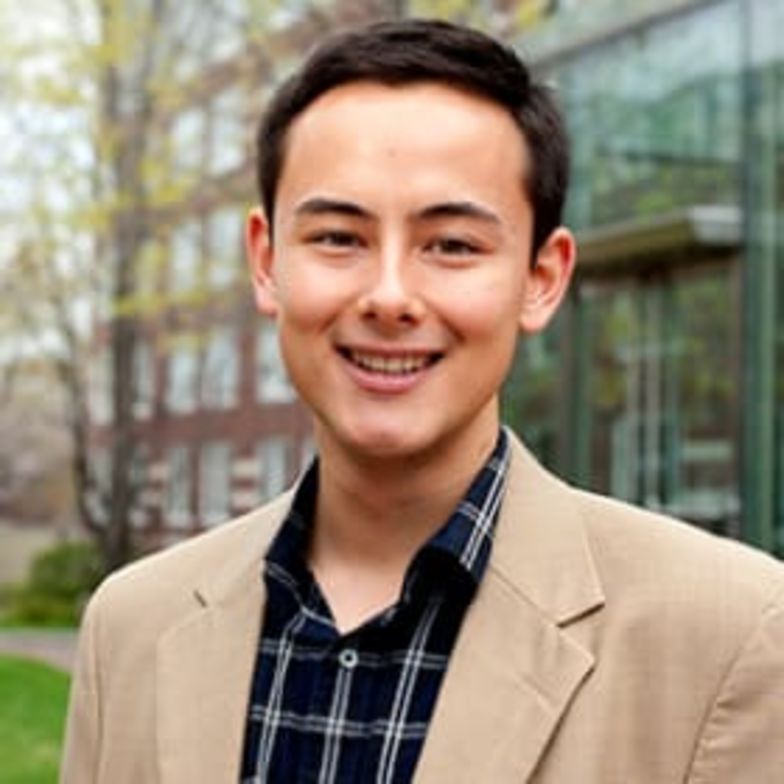 "

As a result, our graduates are all working on a topic that is relevant to managers, and typically have looked at it from different angles and using different types of data.

"
Current Management Students
Current HBS Faculty & Students by Interest
Recent Placement
Laura Weimer, 2023
United States Military Academy, West Point
Michael Y. Lee, 2019
INSEAD, Organizational Behavior Area
Yusaku Takeda, 2022
University of Illinois at Urbana-Champaign, Gies College of Business
Johnathan Cromwell, 2018
University of San Francisco
Michael Christensen, 2021
University of Pennsylvania, Wharton School of Business, Lecturer
Paul Green, 2018
University of Texas at Austin, McCombs School of Business
Laura Weimer, 2023
United States Military Academy, West Point
Yusaku Takeda, 2022
University of Illinois at Urbana-Champaign, Gies College of Business
Michael Christensen, 2021
University of Pennsylvania, Wharton School of Business, Lecturer
Michael Y. Lee, 2019
INSEAD, Organizational Behavior Area
Johnathan Cromwell, 2018
University of San Francisco
Paul Green, 2018
University of Texas at Austin, McCombs School of Business