Rigorous academic research that influences practice
08 AUG 2023
|
Faculty Research
Our Doctoral Programs are designed to facilitate research above all other activities. While students are required to fulfill a teaching requirement, they are not required to become research assistants, nor are they required to write business cases. All students, regardless of background, receive a full scholarship and generous stipend help cover costs for up to five years, which ensures that students have more time to conduct research. During their time in the PhD program, HBS doctoral students will take courses at HBS and in the Graduate School of Arts and Sciences.
Students collaborate with Harvard Business School and Harvard University faculty on research, writing, and teaching. By the time they graduate, most students have co-authored at least one scholarly article with another graduate student or faculty member. HBS doctoral students develop meaningful relationships with students in other HBS PhD programs, as well as with PhD students from across the university. As one of the world's great academic centers, Boston offers opportunities to collaborate with leading scholars across all fields and disciplines. Many HBS doctoral students take advantage of the ability to take courses at neighboring MIT and Tufts University Fletcher School of Diplomacy.
The research and teaching resources at Harvard University are unmatched by any other school. HBS doctoral students have access to the breadth of resources available to students in the Graduate School of Arts and Sciences (
Harvard University Graduate School of Arts & Sciences Student Life Resources
), as well as here at HBS. Students can make use of virtually any methodology required to pursue their research interests, including field studies, large-scale statistical analysis, consumer panel research, behavioral experiments and theoretical and empirical modelling. Support is available for methodological and statistical consultation, data procurement and analysis, programming, subject pool administration, and region-based field support. And, the collections of Baker Library – one of the world's largest and most respected business libraries – are available at the center of the HBS campus.
Harvard Business School doctoral students graduate and join many of the world's leading business schools and universities. Recent HBS graduates have received job offers from institutions such as, Berkeley, Chicago, Columbia, INSEAD, Harvard Business School, London Business School, MIT, Northwestern, Stanford and Wharton. 100% placement upon graduation, 2018
Placement upon graduation, 2023
"

Students should know that HBS offers the best possible training and research resources. We have access to the field, we have access to organizations, and students work on and solve important problems. They will be doing something qualitatively different than they would at any other business school.

"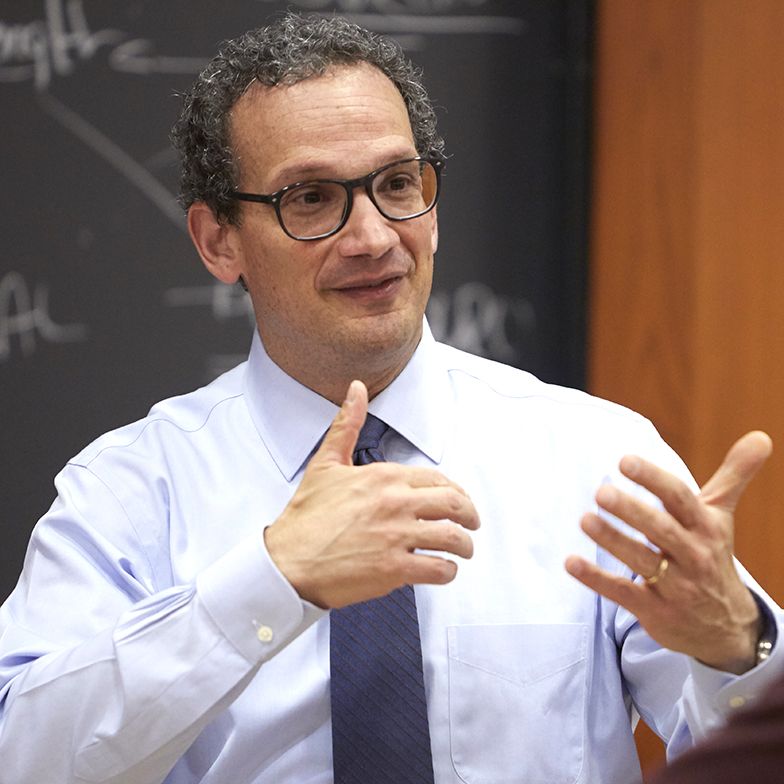 "

Students should know that HBS offers the best possible training and research resources. We have access to the field, we have access to organizations, and students work on and solve important problems. They will be doing something qualitatively different than they would at any other business school.

"
INTRODUCE YOURSELF
So we can provide you with event, application, and other information specifically suited to your interests