Admissions & Financial Support
Tuition & Financial Support
Tuition & Financial Support
Universal Financial Support
All admitted students receive a fellowship that covers tuition, health insurance, and fees, as well as a generous living stipend. The 2023-2024 stipend is $47,586, allocated over 12 months. HBS students have guaranteed funding for up to five years with the possibility of a sixth-year extension.
Elevating Your Financial Security
HBS takes pride in providing a welcoming environment for all students, regardless of financial background. To ensure accessibility we offer a suite of need-based fellowships.
Lift Fellowship
: For those who come from lower-income backgrounds or shoulder significant financial responsibilities for their families, the Lift Fellowship offers additional stability. We understand that entering a doctoral program without a financial safety net can be daunting. That's why the Lift Fellowship offers substantial financial assistance, with awards ranging from $10,000 to $25,000. These awards are distributed across the first four semesters of your enrollment, empowering you to focus on your academic journey.
Provide Fellowship
: If you have dependents and a total household income (THI) of less than $120,000, the Provide Fellowship is designed to meet your needs. It offers financial assistance based on the number of dependents and your THI. Students apply annually and awards are disbursed in two payments, providing financial relief during the academic year. In addition, our students are eligible for
the Graduate School of Arts and Sciences Parental Accommodations and Financial Support program
.
Care Fellowship
: Unforeseen medical expenses while pursuing your PhD can be overwhelming. The Care Fellowship assists students with THIs below $120,000 who incur unexpected or costly medical expenses. This fellowship offers a lump-sum payment on a rolling basis, allowing you to swiftly address those unexpected medical costs. Additional funding exists for those who may not meet the THI threshold.
Tailored Teaching Opportunities
You may wish to take on teaching roles to enhance your academic experience and supplement your stipend. There are many opportunities to engage in teaching both at HBS and across the University. At HBS, PhD candidates may lead review sessions in MBA classes, facilitate group discussions in Executive Education, and help develop HBS Online sessions. Across the University, PhD candidates lead engaging class sections for undergraduates or tutor graduate students in problem sets. Teaching income is yours to keep and has no negative consequence on your guaranteed stipend.
Research and Conference Funding
HBS self-funds most faculty research. When you collaborate with our faculty members, your research expenses - from travel and experiments to data purchases and transcriptions - are covered. As you progress in the program, your independent research will be funded through the Doctoral Programs Office research fellowships. Typically, student research is fully funded through HBS alone, but occasionally students receive prestigious grants to support their endeavors. Your independent research is your unique contribution to academia, and we're here to provide support to help you succeed.
At HBS, we nurture your research ambitions and empower you to thrive in your PhD journey. Your success is our success, and together, we're shaping the future of business academia.
Explore more HBS research resources.
"

No other institution but HBS could have given me the same level of access to resources

"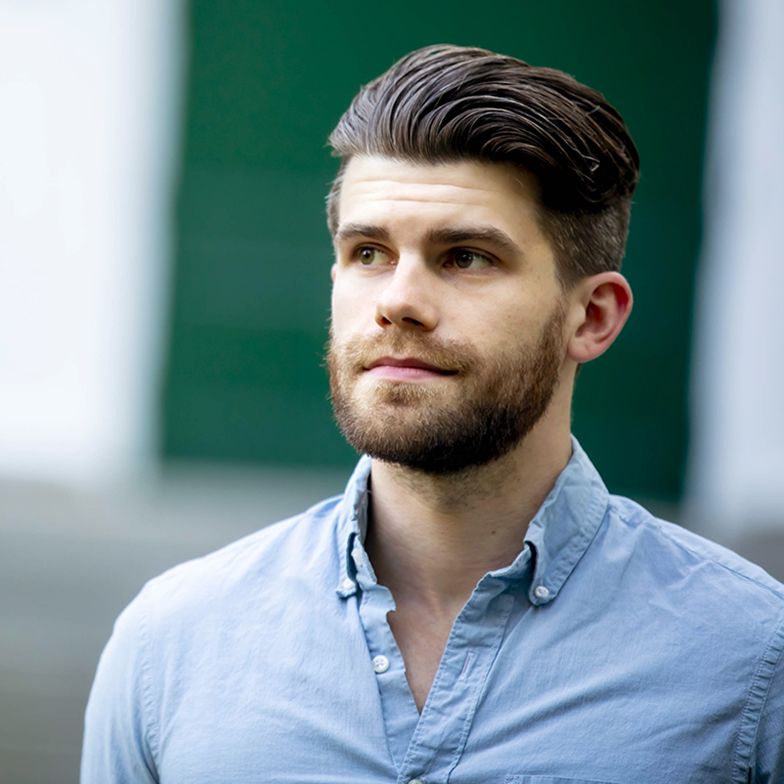 "

No other institution but HBS could have given me the same level of access to resources

"