Admissions & Financial Support
Tuition & Financial Support
Tuition & Financial Support
All incoming students, regardless of need and background, are awarded a fellowship which includes tuition, single-person health fees, and a living stipend ($47,586 for 2023-2024). In addition, a suite of Scholar Support fellowships are available to increase accessibility for scholars from all backgrounds. These funds are available for students from lower-income backgrounds who carry significant financial burdens; for significant and/or unexpected medical expenses; and for assistance with dependent care.
Our financial aid program features guaranteed funding for up to five years with an option for sixth year funding. All financial aid awards are contingent upon a student's satisfactory academic progress.
Students may request from the Doctoral Programs financial support for research and conference attendance. Students submit research funding requests each spring for the following academic year.
"

No other institution but HBS could have given me the same level of access to resources that span business, health policy, and medicine," or perhaps just "No other institution but HBS could have given me the same level of access to resources

"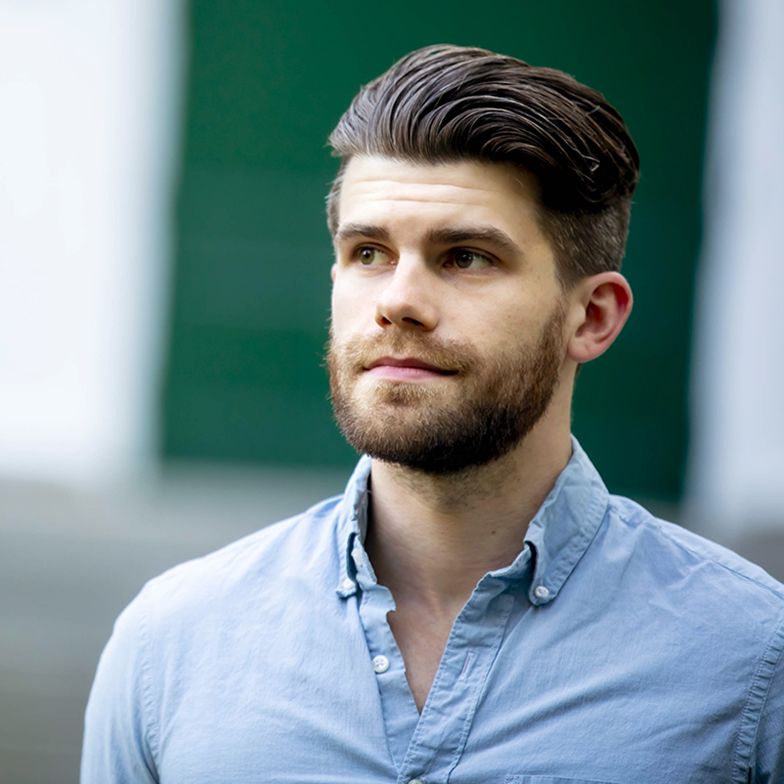 "

No other institution but HBS could have given me the same level of access to resources that span business, health policy, and medicine," or perhaps just "No other institution but HBS could have given me the same level of access to resources

"