Health Care Management and Policy
Health Care Management and Policy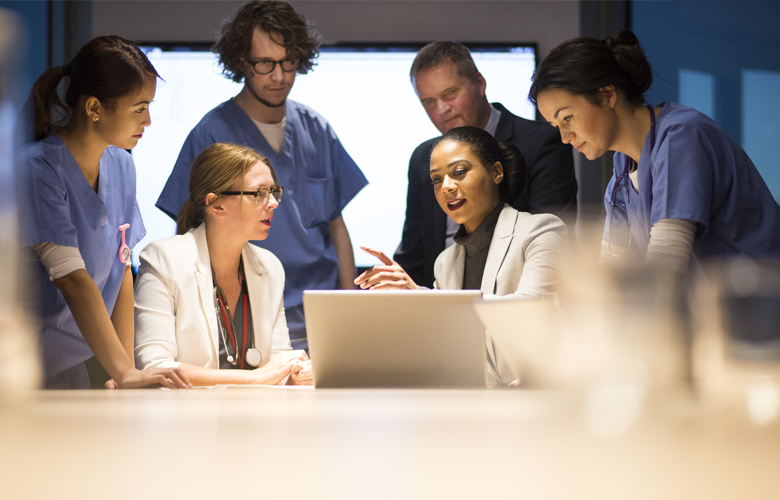 Covers topics of interest to health policy makers (e.g., public health officials) and managers (e.g., CEOs, chiefs of hospitals, insurers, etc.). What management lessons can be applied to managing the health crisis? What are the responses? What's working? What's not?
Projects
COVID-19 Skilled Care Center Scorecard
By: Leemore S. Dafny and Steven S. Lee
As the number of COVID-19 cases nationwide continues to grow, many hospitals will need to convert acute care beds into intensive care beds, and to discharge stable, COVID-positive patients to post-acute care settings such as nursing homes (also known as skilled nursing facilities, or SNFs). In addition, nursing homes unable to care for COVID patients requiring intensive support services - or unable to isolate their COVID-positive residents - will require safe and high-quality options. To meet these challenges, we recommend designating specific nursing homes (SNFs) to serve as "COVID-19 Skilled Care Centers" (CSSCs). This site provides public health officials, policymakers, and other interested parties with information that can be used to assess the COVID-19 capability of SNFs in their metropolitan area. For details on how the scorecard is constructed, please see our blog post, published in Health Affairs in April 2020.
Faculty Insights
Resources
Visit the Health Care Initiative website for additional HBS research and activities related to healthcare.