Adapting Your Business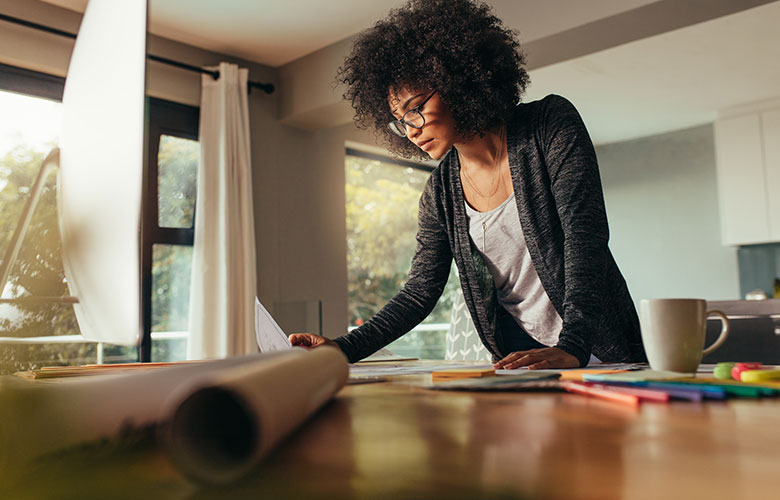 Focuses on the needs and issues relevant to business leaders struggling to figure out how to survive and navigate in this environment. Covers new ways of working and a host of issues related to operations, finance, marketing, HR, etc.
Projects
A Small Business Owner's Guide to Navigating SBA Coronavirus Relief
The coronavirus has led to unprecedented disruptions for small businesses. Over the last few weeks, a group of Harvard MBA students and faculty have aggregated information and created this page to help small businesses navigate key resources and answer lingering questions with regard to federal funding options. For full details about this project visit the overview page.
This is a rapidly evolving landscape. While we have attempted to make sure this content is current and accurate, errors may remain. Please read COVID-19 Business Impact Center's full Terms of Use.
FAQ for Payment Protection Program (PPP) Loans
FAQ for Economic Injury Disaster Loan (EIDL) Emergency Advance
Newsletter
Interested in staying up-to-date on the latest HBS research related to the coronavirus and its impact on business and the global economy? Use this form to subscribe to our weekly newsletter on HBS Faculty research and insights.