Bringing case method teaching to high schools & colleges: U.S. History, Government, Civics & Democracy
Welcome to the Case Method Project at Harvard Business School!
The Case Method Project is an initiative formed to achieve two goals:
Bring case method teaching to high schools and colleges
Use this methodology to deepen students' understanding of American democracy
Based on the highly successful experience of Harvard Business School and other graduate and professional programs that use case-based teaching, we believe the case method can be employed to strengthen high school and college education as well, ensuring a more exciting, relevant, and effective experience for students and teachers across a range of subjects. We also believe the case method can be especially effective at engaging students with topics in history and democracy and that it presents a unique opportunity to help reverse the broad decline in civic education – and civic engagement – in the United States.
From the Constitutional Convention to Civil Rights and beyond, each of our 22 cases explores a key decision point in the history of American democracy.
Already working with the Case Method Project?
Connect to other educators in our network and download case materials via ShareVault.
Interested in learning more about the Case Method Project?
Find out how to bring the case method to your school.
Eleanor Cannon describes her students' reactions to the case method.
Maureen O'Hern describes how the case method transformed her classroom.
Michael Gordon describes why he would recommend the case method to other teachers.
"

I have had few weeks in teaching that I enjoyed as much as doing this case....My biggest dilemma now is how many cases I want to fit into the year.

"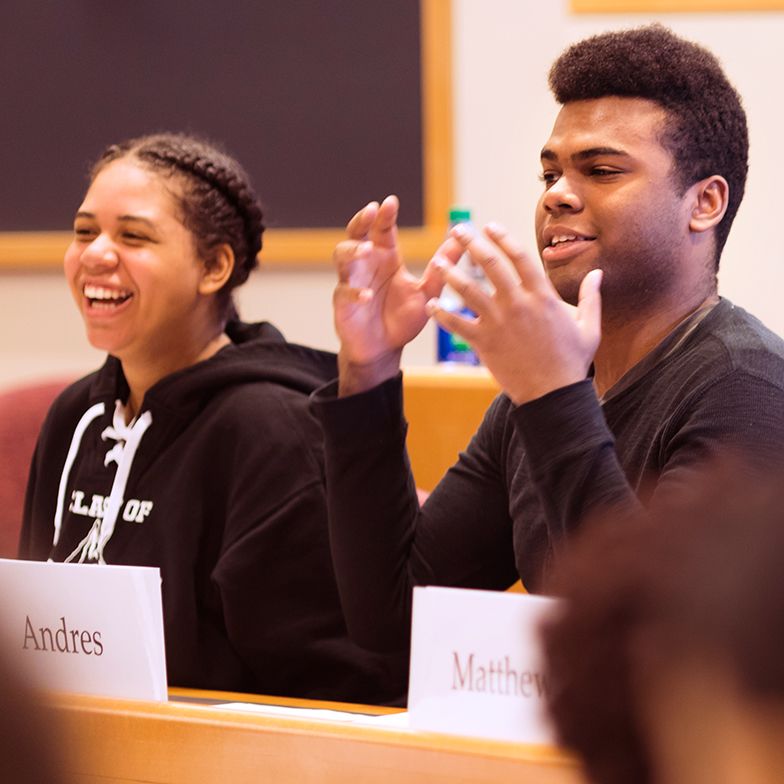 "

I have had few weeks in teaching that I enjoyed as much as doing this case....My biggest dilemma now is how many cases I want to fit into the year.

"