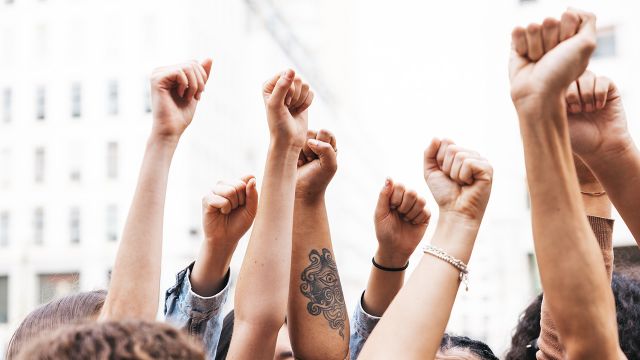 The Moral Enterprise: How Two Companies Profit with Purpose
by Avery Forman
28 Jun 2022
|
Working Knowledge
Despite polarized attitudes, Rebecca Henderson argues that it's the perfect time for companies to reset their moral compass. In an essay from the book A Political Economy of Justice, she explores the social efforts of Cadbury and Unilever.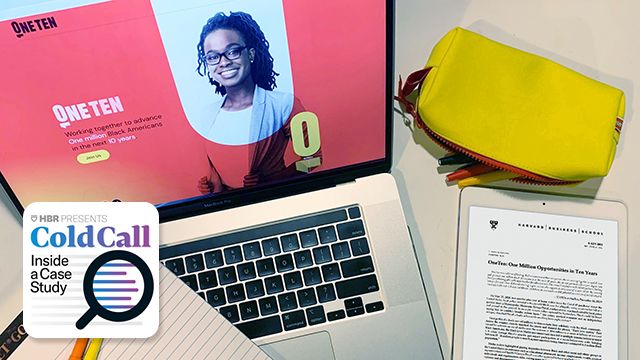 What Does It Take to Close the Opportunity Gap in America's Labor Market?
Re: V. Kasturi Rangan
14 Jun 2022
|
Working Knowledge
In the wake of George Floyd's killing and widespread protests for social justice in the United States, OneTen was formed by a coalition of 40 large companies to address the disparity in job opportunities for African Americans without four-year college degrees. Their goal was to provide one million jobs in 10 years. But in order to do that, OneTen had to analyze the underlying problems and formulate recommendations for both system-level problems and those that manifest themselves at an organizational level. Professor Kash Rangan and OneTen CEO Maurice Jones discuss OneTen's approach in the case, "OneTen: One Million Opportunities in Ten Years."
HBS Announces Inaugural Cohort of Institute for the Study of Business in Global Society Visiting Fellows
21 Apr 2022
|
Harvard Business School
HBS has announced the inaugural cohort of the Institute for the Study of Business in Global Society (BiGS) Visiting Fellows, who will be joining the school this fall.