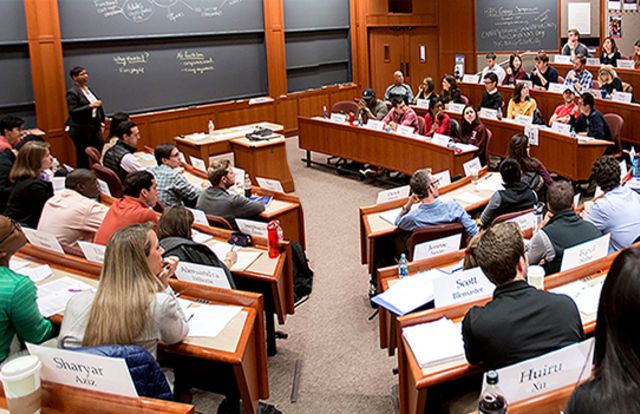 Existing MBA courses teach students how to lead organizations that contribute to society. Course topics include how business interacts with climate change, how to create an inclusive organization, what the future of work means for marginalized communities, the ins and outs of sustainable investing, and many other related topics.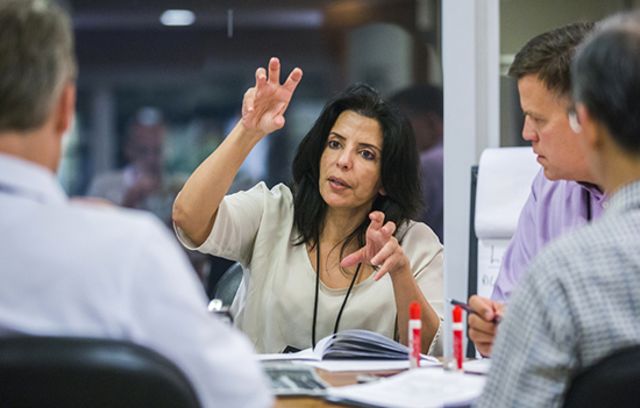 The Executive Education program includes courses designed to help executives navigate critical areas where business and society overlap and occasionally collide.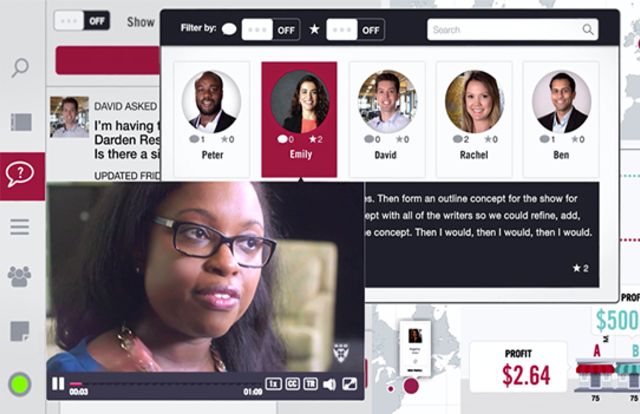 HBS Online helps practitioners learn vital concepts wherever they are in their career or in the world. The Business and Society module helps students understand what it takes to combine purpose and profit and how business can face today's global challenges.