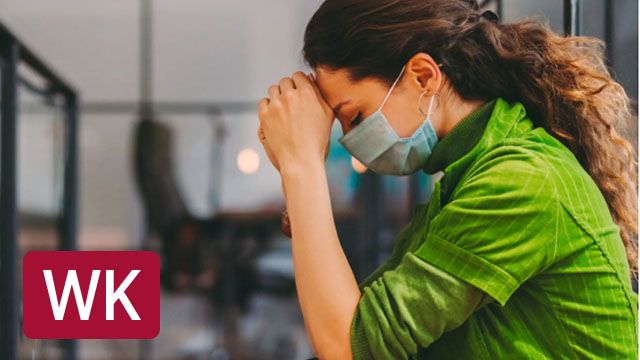 Three Steps to Help Companies Rebuild Trust During the Pandemic
By: Sandra Sucher & Shalene Gupta
20 Jan 2022
|
HBS Working Knowledge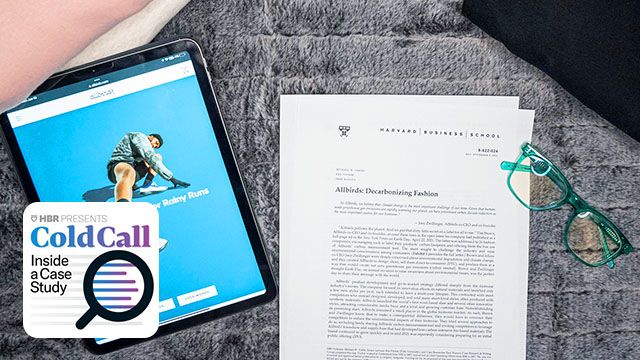 How Footwear Startup Allbirds Is Decarbonizing Fashion
Re: Michael Toffel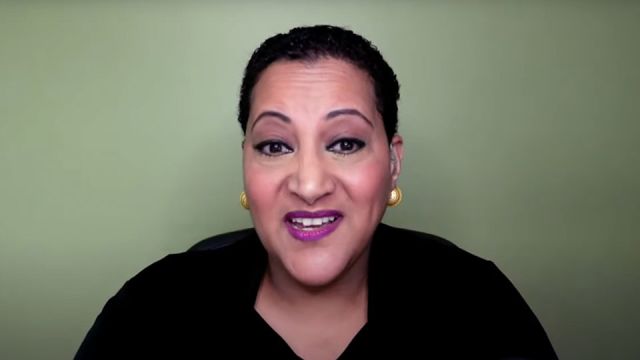 Tsedal Neeley on Why We Need to Think of the Office as a Tool, with Very Specific Uses
Re: Tsedal Neeley
14 Jan 2022
|
Harvard Business Review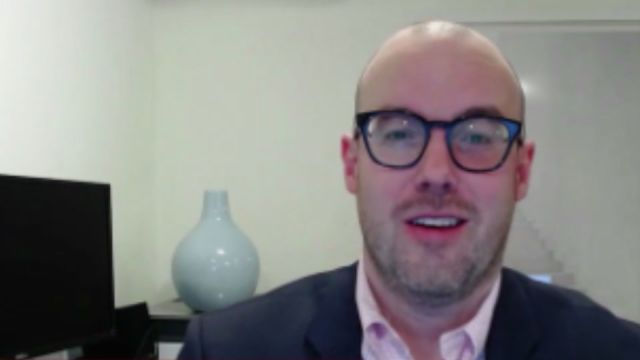 Can Wealth Disparity Be Fixed?
Re: Michael Norton
Real Talk
Re: Susan Harmeling (MBA 1991); Charles Henderson (MBA 1991)
21 Jan 2022
|
Making A Difference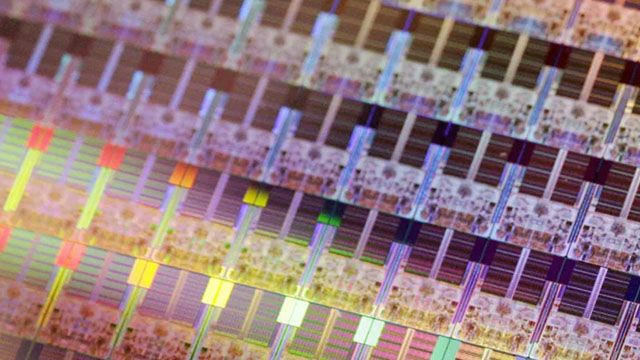 Chips from Intel's New $20 Billion Factories Won't Be Ready to Use for Years
Re: Willy Shih
21 Jan 2022
|
Marketplace Business
Initiatives are research-fueled "communities of engagement" where faculty, students, and alumni connect with practitioners in the field to develop insights that drive impact. They provide powerful platforms to address complex, multi-dimensional topics that demand a new managerial mindset.
Research Projects allow faculty to pursue topics of inquiry that have the potential to make a substantive difference in the world. They typically result in publications, conferences, and other forms of knowledge dissemination that broaden the impact of their findings.