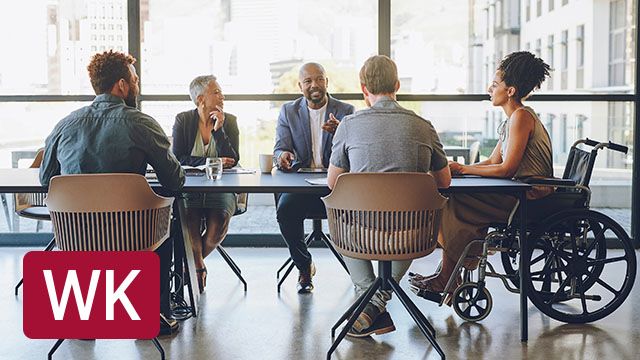 Recruiters: Highlight Your Company's Diversity, Not Just Perks and Pay
Re: Joseph Pacelli
30 Nov 2022
|
HBS Working Knowledge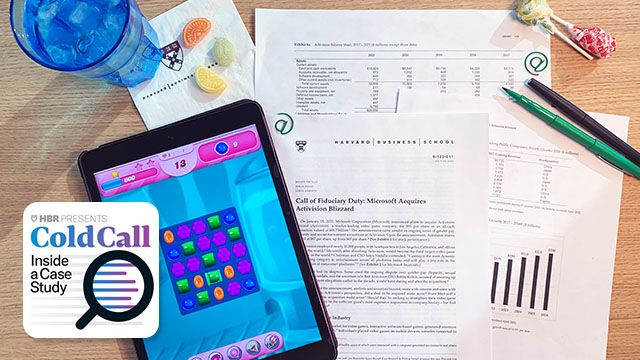 How Will Gamers and Investors Respond to Microsoft's Acquisition of Activision Blizzard?
Re: Joseph Pacelli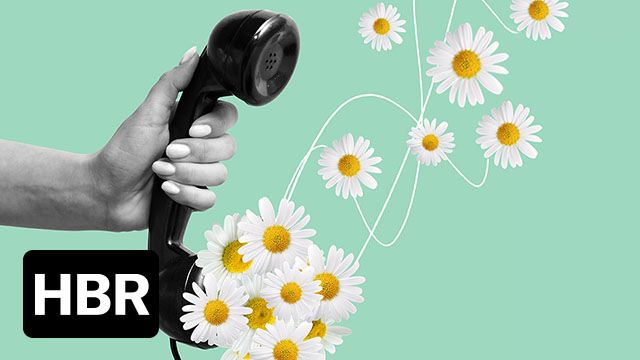 How Great Leaders Communicate
Re: John Kotter
23 Nov 2022
|
Harvard Business Review
Q+A with New HBS Health Care Initiative (HCI) Director Casey Otis
Re: cotis@hbs.edu
07 Dec 2022
|
Harvard Business School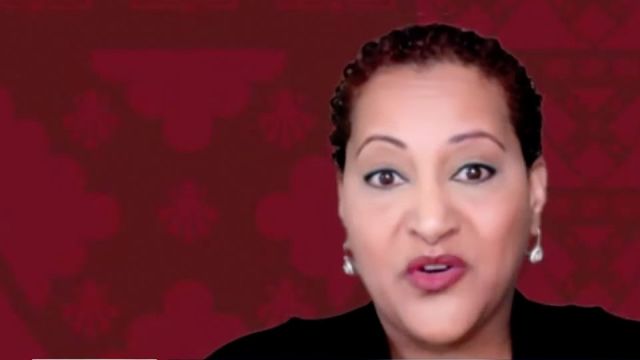 Now Is the Time for Employees to Be Bold and Prepare for Potential Layoffs, Says Jason Greer
Re: Tsedal Neeley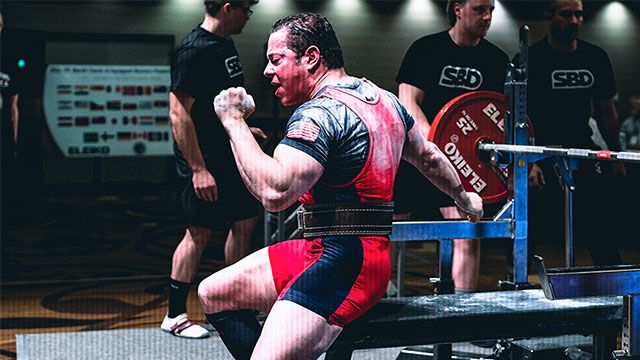 The Powerlifting Professor
Re: Lauren Cohen
02 Dec 2022
|
Harvard Business School
Initiatives are research-fueled "communities of engagement" where faculty, students, and alumni connect with practitioners in the field to develop insights that drive impact. They provide powerful platforms to address complex, multi-dimensional topics that demand a new managerial mindset.
Research Projects allow faculty to pursue topics of inquiry that have the potential to make a substantive difference in the world. They typically result in publications, conferences, and other forms of knowledge dissemination that broaden the impact of their findings.