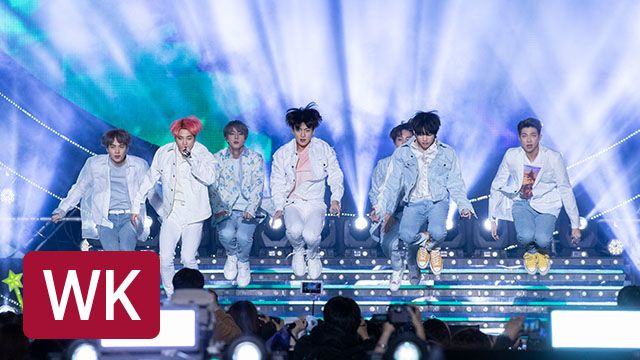 Building an 'ARMY' of Fans: Marketing Lessons from K-Pop Sensation BTS
Re: Doug Chung
08 Aug 2022
|
HBS Working Knowledge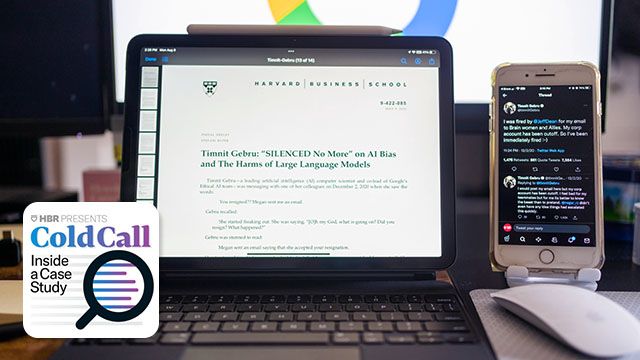 A Lesson from Google: Can AI Bias be Monitored Internally?
Re: Tsedal Neeley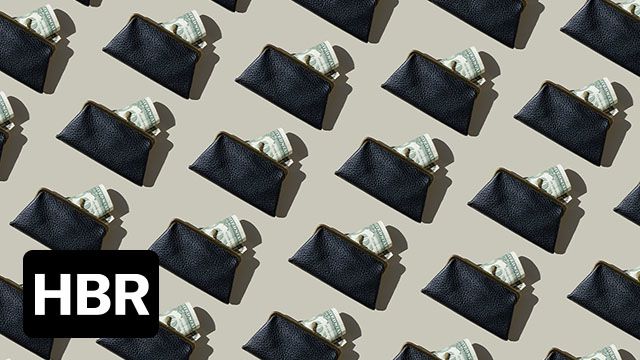 Restoring Shareholder Confidence When Your Stock Is Down
By: Vijay Govindarajan
04 Aug 2022
|
Harvard Business Review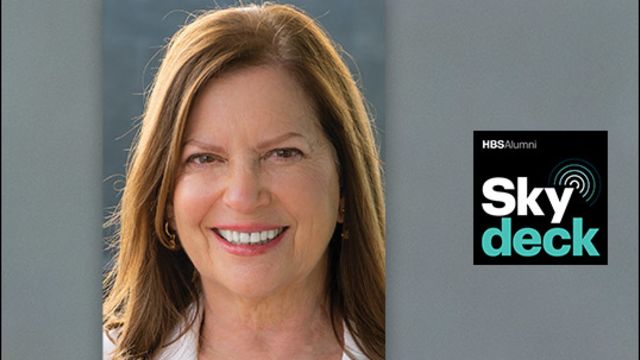 Skydeck Live: Stage Not Age
Re: Susan Golden (PMD 59)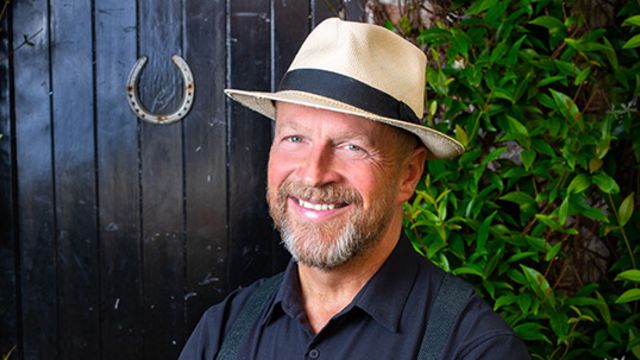 Generosity Multiplied
Re: James Reed (MBA 1990); Alec Reed (OPM 17); By: Margie Kelley
10 Aug 2022
|
HBS Alumni News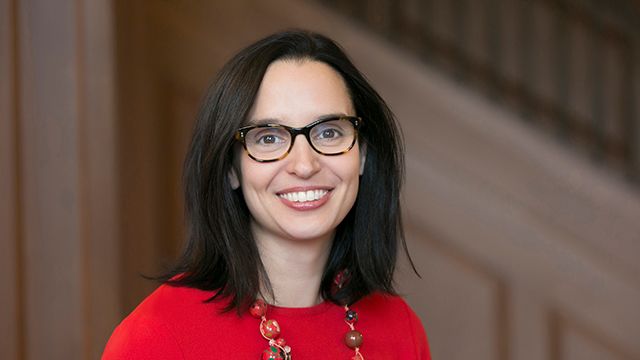 Professor Julie Battilana Honored with AOM Fellowship and Book Award
Re: Julie Battilana
08 Aug 2022
|
Social Innovation Change Initiative
Initiatives are research-fueled "communities of engagement" where faculty, students, and alumni connect with practitioners in the field to develop insights that drive impact. They provide powerful platforms to address complex, multi-dimensional topics that demand a new managerial mindset.
Research Projects allow faculty to pursue topics of inquiry that have the potential to make a substantive difference in the world. They typically result in publications, conferences, and other forms of knowledge dissemination that broaden the impact of their findings.