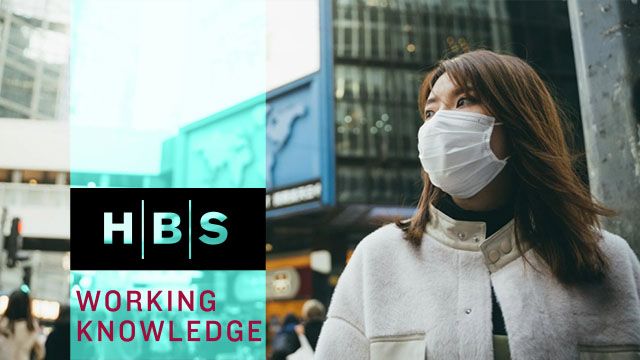 Reunited and It Feels (Not) So Good: Tips for Managing a Rocky Return
Re: Tsedal Neeley, Lakshmi Ramarajan, Prithwiraj Choudhury, Jeffrey Polzer & Joseph Fuller
14 Oct 2021
|
HBS Working Knowledge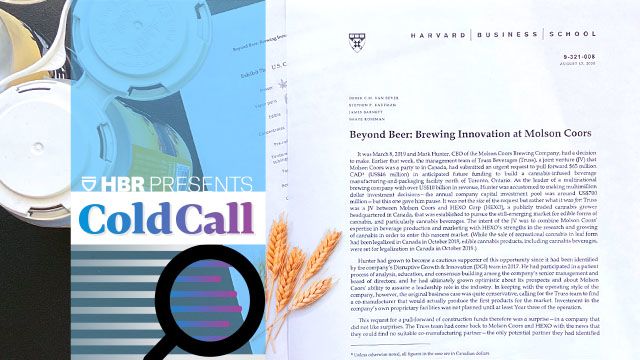 Should Global Beer Company Molson Coors Enter the Cannabis Beverages Business?
Re: Derek Van Bever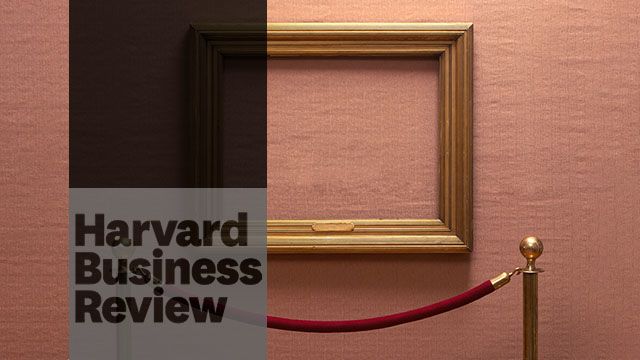 How to Reframe What Work Means to You
By: Hubert Joly
18 Oct 2021
|
Harvard Business Review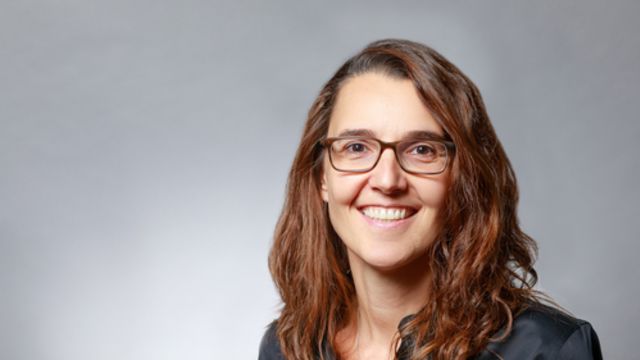 Behind the Research: Eva Ascarza
Re: Eva Ascarza
By: Shona Simkin
20 Oct 2021
|
Harvard Business School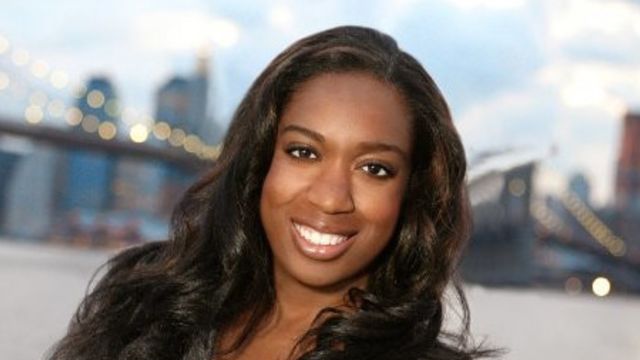 In the Contest for Content
Re: Sherrese Clarke (MBA 2004)
19 Oct 2021
|
New York Times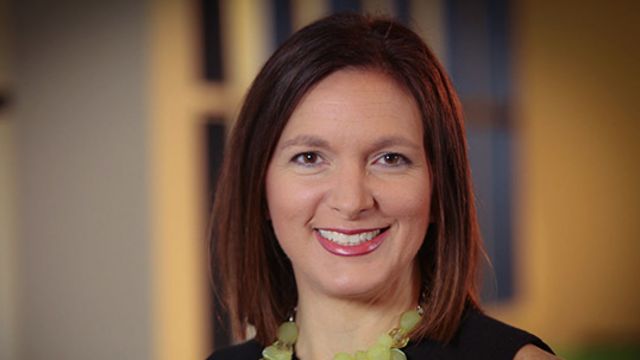 Alumnae-founded Fintech Startup Secures $29M in New Financing
Re: Lara Hodgson (MBA 1998)
18 Oct 2021
|
Yahoo! Finance
Initiatives are research-fueled "communities of engagement" where faculty, students, and alumni connect with practitioners in the field to develop insights that drive impact. They provide powerful platforms to address complex, multi-dimensional topics that demand a new managerial mindset.
Research Projects allow faculty to pursue topics of inquiry that have the potential to make a substantive difference in the world. They typically result in publications, conferences, and other forms of knowledge dissemination that broaden the impact of their findings.