Dean Srikant Datar
2021–Present
2021–Present
Srikant M. Datar became the 11th dean of Harvard Business School on 1 January 2021.
During his tenure at the School, he has served as Senior Associate Dean for University Affairs (including Faculty Chair of the Harvard Innovation Lab), for Research, for Executive Education, for Faculty Development, and for Faculty Recruiting.
A graduate with distinction from the University of Bombay, Datar received gold medals upon graduation from the Indian Institute of Management, Ahmedabad, and the Institute of Cost and Works Accountants of India. A Chartered Accountant, he holds two masters degrees and a Ph.D. from Stanford University.
Datar's research and course development have been in the areas of cost management and management control, strategy implementation, governance, and, more recently, management education, design thinking and innovative problem solving, and machine learning and artificial intelligence. He has published his work on activity-based management, quality, productivity, time-based competition, new product development, bottleneck management, incentives, and performance evaluation in journals such as The Accounting Review, Journal of Accounting and Economics, Journal of Accounting Research, Contemporary Accounting Research, and Management Science. He is a co-author of the leading cost accounting textbook, Cost Accounting: A Managerial Emphasis (Prentice-Hall) and of Rethinking the MBA: Business Education at a Crossroads (Harvard Business Press). He has authored more than 30 cases on topics ranging from Data Science at Target to Nippon Steel.
Datar has taught MBA and executive education classes in design thinking, innovation, big data, and strategy implementation. Before joining the HBS faculty he held appointments at both Carnegie Mellon University and Stanford University, where he received the George Leland Bach Award for Excellence in the Classroom and the Distinguished Teaching Award, respectively.
Datar serves on the Board of Directors of ICF International, Novartis AG, Stryker Corporation, and T-Mobile US, and has worked with many corporations on consulting and field-based projects. He was honored by the National Association of Corporate Directors (NACD) as the Public Company Director for 2020. He is a member of the American Accounting Association and the Institute of Management Accountants. He has served on the editorial board of several journals and presented his research to academic and executives audiences in North America, South America, Asia, Africa, and Europe.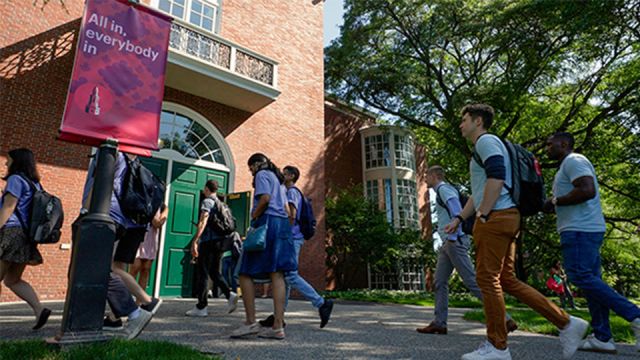 Welcome MBA Class of 2025
Re: Srikant Datar & Matthew Weinzierl
30 Aug 2023
|
Harvard Business School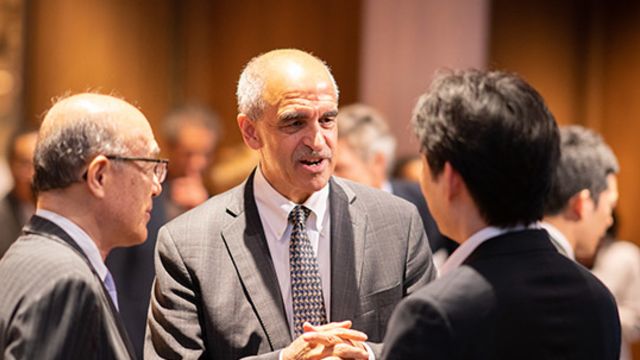 Dean Datar Meets with Alumni in East Asia
Re: Saurabh Mittal (MBA 1999); Prashant Pundrik (PLDA 9); Jeff McNeill (MBA 1980); Wakana Tanaka (MBA 2003); Srikant M. Datar (George F. Baker Professor of Administration Dean of the Faculty)
14 Jun 2023
|
HBS Alumni News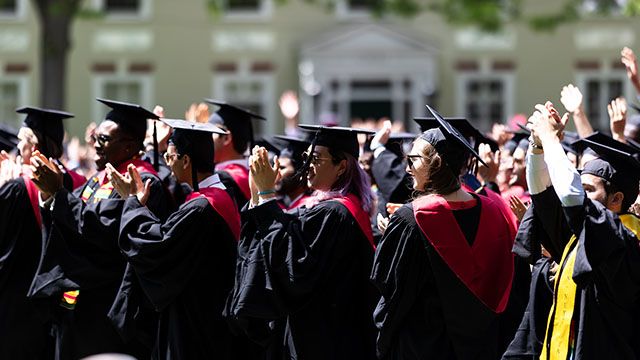 Harvard Business School Celebrates 113th Commencement
Re: Srikant Datar
26 May 2023
|
Harvard Business School