Our vibrant residential campus is designed to develop skills and build relationships that last a lifetime.
Take the online tour
Campus access policies and guidelines, along with faculty research and insights on managing through the crisis.
How Tennis, Golf, and White Anxiety Block Racial Integration
Re: Jon Jachimowicz
09 Jun 2021
|
HBS Working Knowledge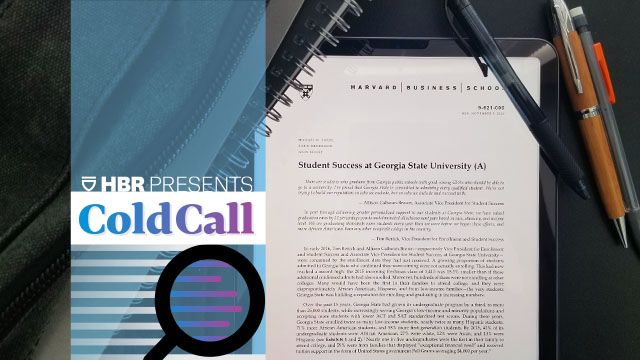 How Georgia State University Increased Graduation Rates
Re: Michael Toffel
Employees Are Lonelier Than Ever. Here's How Employers Can Help.
Re: Amy Edmondson
09 Jun 2021
|
Harvard Business Review