Harvard Business School
Campus access policies and guidelines, along with faculty research and insights on managing through the crisis.
Discover ways to engage with and recruit current students and alumni, host company events, post job opportunities on our recruiting platform, and get guidance on developing a personalized hiring strategy.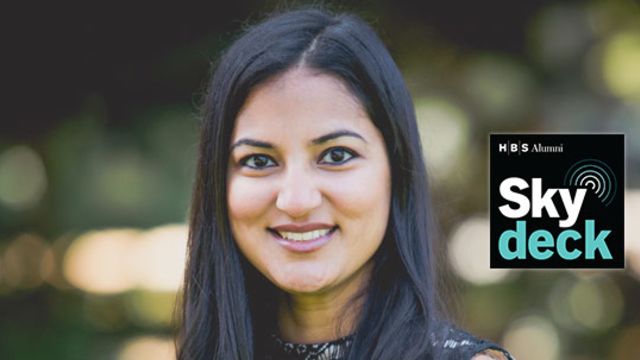 The Power of Resilience
Re: Parul Somani (MBA 2009)
Q&A: The missing piece of the puzzle in manufacturing
By: Jonathan Schlefer
11 Jun 2021
|
Boston Globe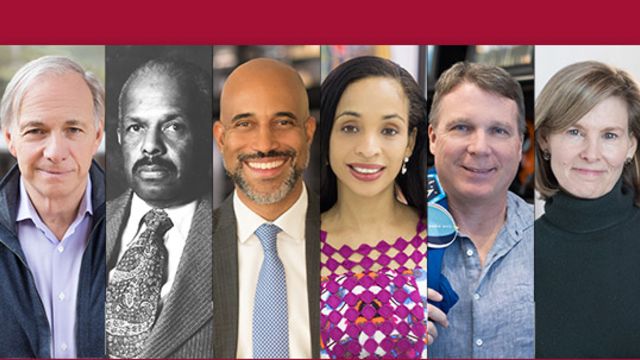 2021 Alumni Achievement Award Recipients
27 May 2021
|
HBS Alumni News
How Tennis, Golf, and White Anxiety Block Racial Integration
Re: Jon Jachimowicz
09 Jun 2021
|
HBS Working Knowledge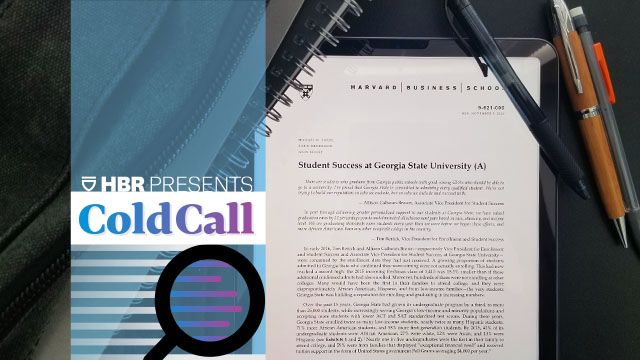 How Georgia State University Increased Graduation Rates
Re: Michael Toffel
Initiatives are research-fueled "communities of engagement" where faculty, students, and alumni connect with practitioners in the field to develop insights that drive impact. They provide powerful platforms to address complex, multi-dimensional topics that demand a new managerial mindset.
Research Projects allow faculty to pursue topics of inquiry that have the potential to make a substantive difference in the world. They typically result in publications, conferences, and other forms of knowledge dissemination that broaden the impact of their findings.