Harvard Business School
Discover ways to engage with and recruit current students and alumni, host company events, post job opportunities on our recruiting platform, and get guidance on developing a personalized hiring strategy.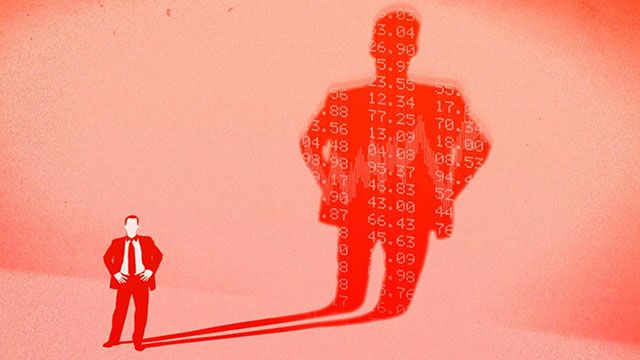 'Enthusiastic Entrepreneurs': Pre-IPO Statements On Profitability Prove To Be Larger Than Real Life
Re: Suraj Srinivasan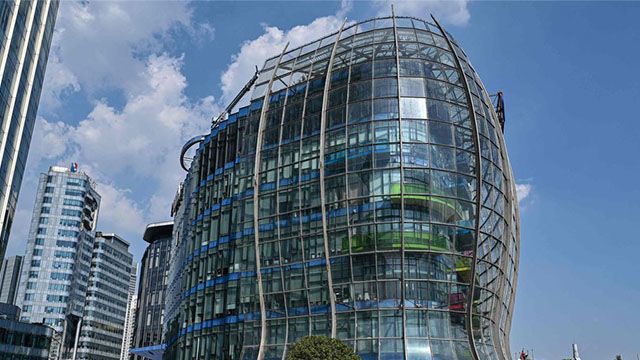 'A Different Kind of Moral Hazard': The History and Politics behind the Evergrande Debt Crisis
Re: Meg Rithmire
24 Sep 2021
|
MarketWatch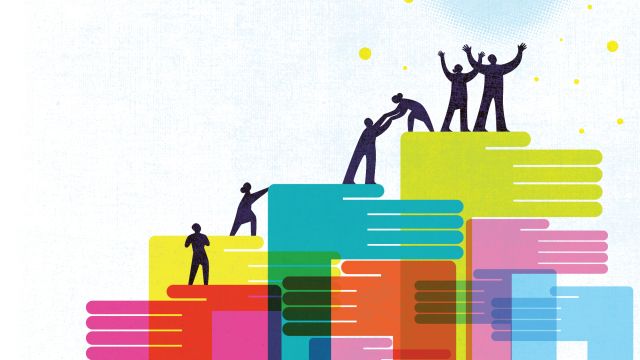 Supporting Students on Their Journeys
07 Sep 2021
|
HBS Alumni Bulletin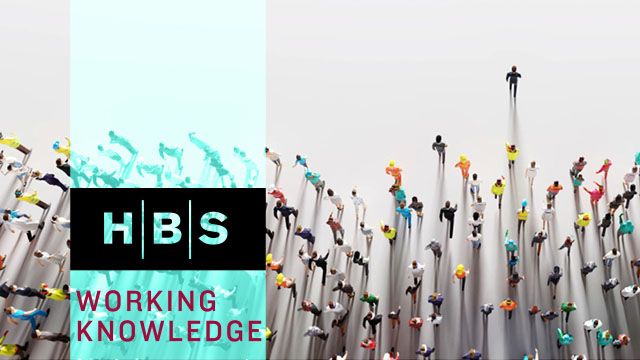 Readers Ask: How Can I Gain Power and Influence?
Re: Julie Battilana
21 Sep 2021
|
HBS Working Knowledge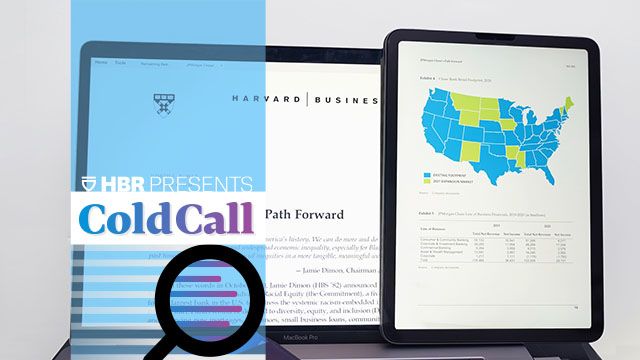 Why JPMorgan Chase Is Committed to Improving Racial Equity in Banking
Re: Joseph Bower
Initiatives are research-fueled "communities of engagement" where faculty, students, and alumni connect with practitioners in the field to develop insights that drive impact. They provide powerful platforms to address complex, multi-dimensional topics that demand a new managerial mindset.
Research Projects allow faculty to pursue topics of inquiry that have the potential to make a substantive difference in the world. They typically result in publications, conferences, and other forms of knowledge dissemination that broaden the impact of their findings.