Harvard Business School
Discover ways to engage with and recruit current students and alumni, host company events, post job opportunities on our recruiting platform, and get guidance on developing a personalized hiring strategy.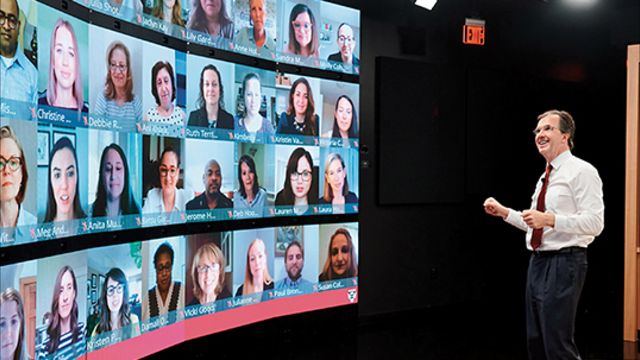 A More Accommodating Approach
Re: Shelly Nooner (GMP 33); Amy C. Edmondson (Novartis Professor of Leadership and Management); By: Jennifer Gillespie
01 Dec 2023
|
HBS Alumni Bulletin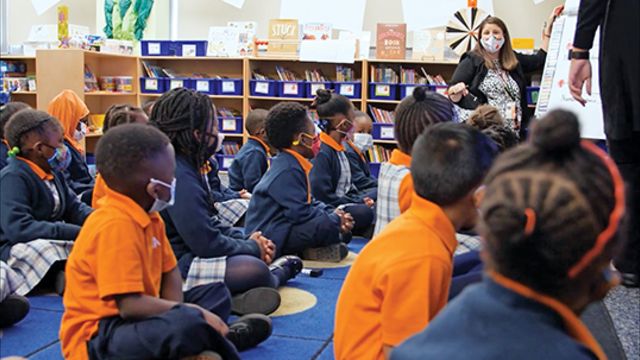 Engaging Students More Deeply
Re: Joshua D. Coval (Jay O. Light Professor of Business Administration (Leave of Absence)); Robin Greenwood (George Gund Professor of Finance and Banking Senior Associate Dean for Faculty Development and Research); Richard S. Ruback (Baker Foundation Professor Willard Prescott Smith Professor of Corporate Finance, Emeritus); By: April White
01 Dec 2023
|
HBS Alumni Bulletin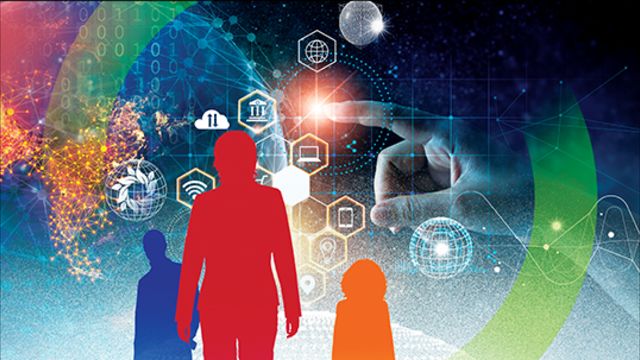 Educating Leaders for Today and Tomorrow
01 Dec 2023
|
HBS Alumni Bulletin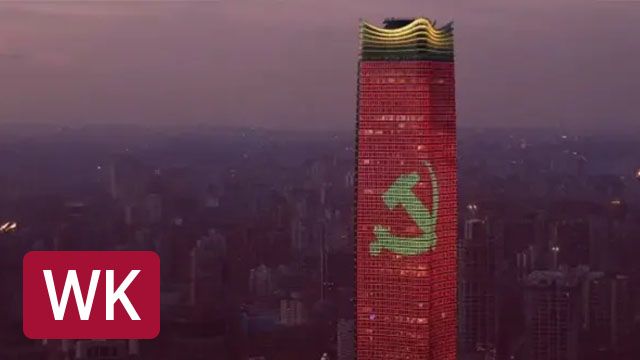 Economic Growth Draws Companies to Asia. Can They Handle Its Authoritarian Regimes?
Re: Meg Rithmire
28 Nov 2023
|
HBS Working Knowledge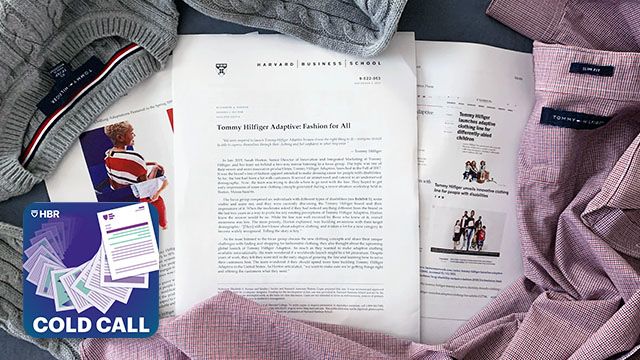 Adaptive Clothing Empowers Fashion for All
Re: Elizabeth Keenan
Initiatives are research-fueled "communities of engagement" where faculty, students, and alumni connect with practitioners in the field to develop insights that drive impact. They provide powerful platforms to address complex, multi-dimensional topics that demand a new managerial mindset.
Research Projects allow faculty to pursue topics of inquiry that have the potential to make a substantive difference in the world. They typically result in publications, conferences, and other forms of knowledge dissemination that broaden the impact of their findings.