Harvard Business School
Discover ways to engage with and recruit current students and alumni, host company events, post job opportunities on our recruiting platform, and get guidance on developing a personalized hiring strategy.
HBS Faculty Recognized in 2021 "Thinkers 50" List
Re: Amy Edmondson, Linda Hill, Frances Frei, Francesca Gino, Hubert Joly & Tsedal Neeley
02 Dec 2021
|
Harvard Business School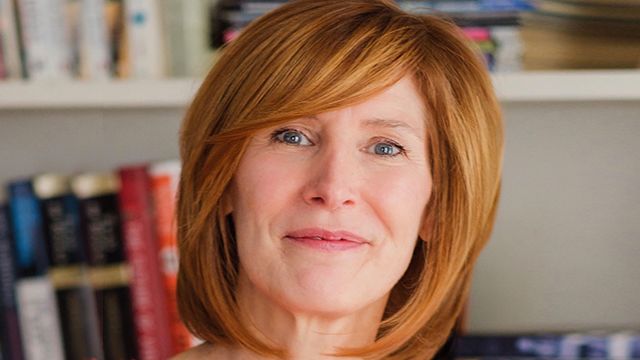 Q&A With New HBS CIO Beth Clark
Re: Elizabeth Clark
29 Nov 2021
|
Harvard Business School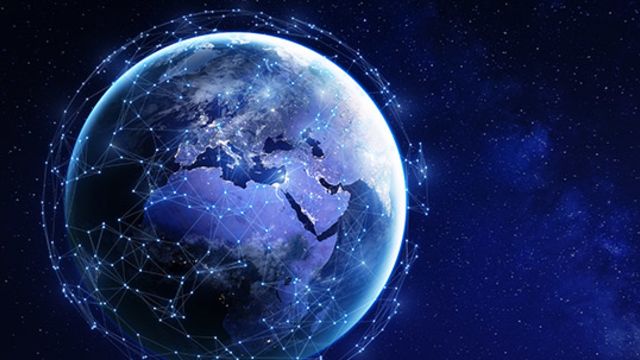 Alumni Business Leaders on Confronting the Climate Change Challenge
12 Nov 2021
|
HBS Alumni News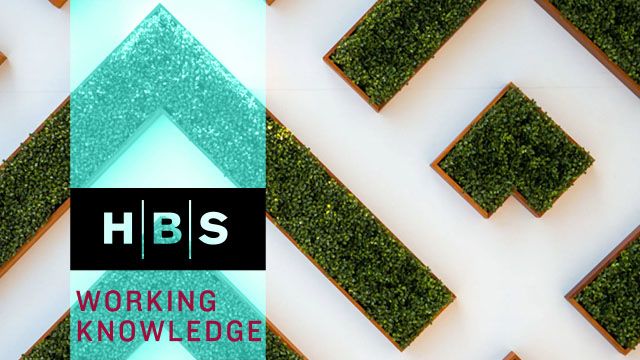 What It Takes to Build an Organizational Culture That Wins
Re: Frank Cespedes
23 Nov 2021
|
HBS Working Knowledge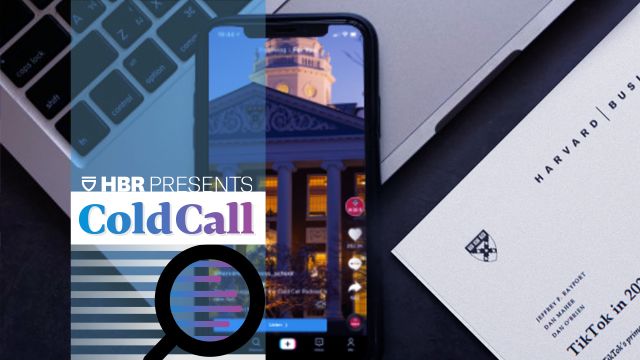 TikTok: Super App or Supernova?
Re: Jeffrey Rayport
Initiatives are research-fueled "communities of engagement" where faculty, students, and alumni connect with practitioners in the field to develop insights that drive impact. They provide powerful platforms to address complex, multi-dimensional topics that demand a new managerial mindset.
Research Projects allow faculty to pursue topics of inquiry that have the potential to make a substantive difference in the world. They typically result in publications, conferences, and other forms of knowledge dissemination that broaden the impact of their findings.