Harvard Business School
Discover ways to engage with and recruit current students and alumni, host company events, post job opportunities on our recruiting platform, and get guidance on developing a personalized hiring strategy.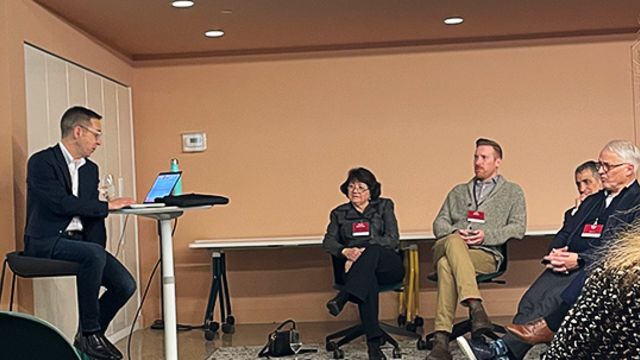 Exploring Talent Markets; Aid for Turkey
By: Margie Kelley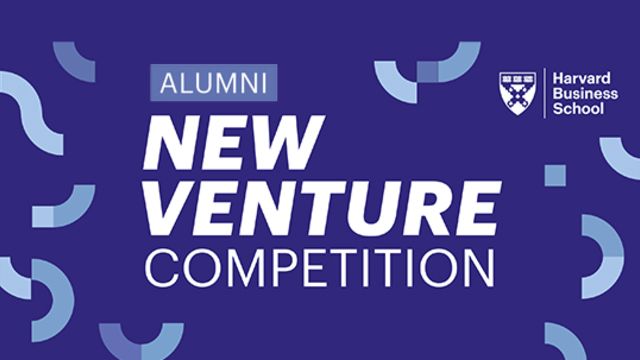 Winners Crowned in 2023 Alumni New Venture Competition
Re: Ben Dupont (PLDA 20); Ilana Springer (MBA 2022); Eric Gruskin (MBA 2022); Mariah Wood (MBA 2022); Vanessa Royle (MBA 2022); Janvi Shah (MBA 2022); Sylvan Guo (MBA 2022); Nicole Clay (MBA 2022); Jodi Gernon (MBA 1991)
23 Mar 2023
|
HBS Alumni News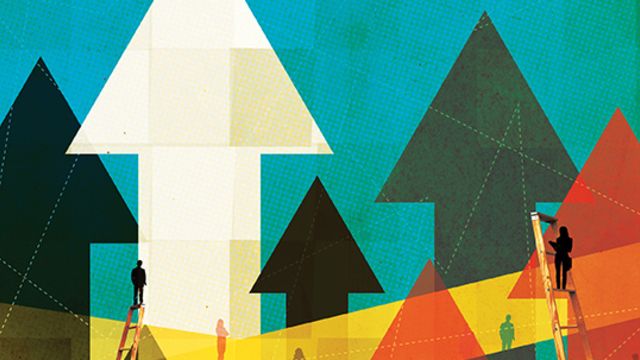 Making Dreams Attainable
01 Mar 2023
|
HBS Alumni Bulletin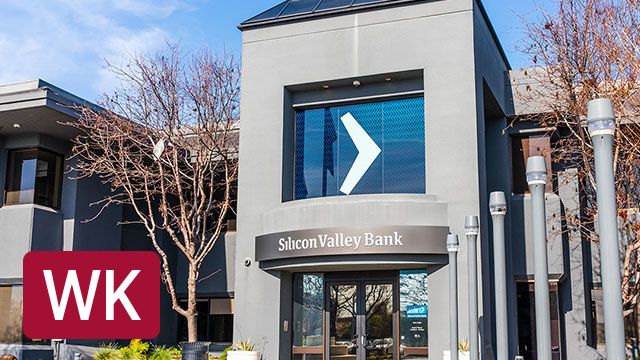 What Does the Failure of Silicon Valley Bank Say About the State of Finance?
Re: Victoria Ivashina & Erik Stafford
14 Mar 2023
|
HBS Working Knowledge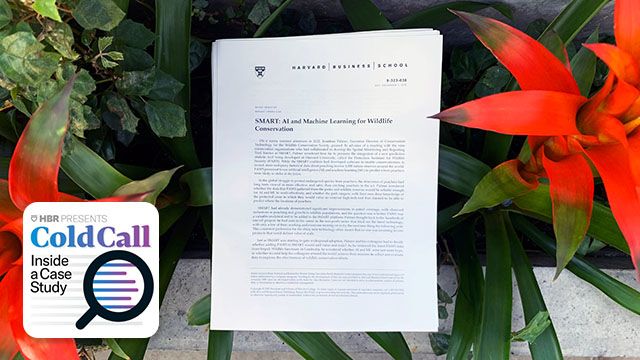 Can AI and Machine Learning Help Park Rangers Prevent Poaching?
Re: Brian Trelstad
Initiatives are research-fueled "communities of engagement" where faculty, students, and alumni connect with practitioners in the field to develop insights that drive impact. They provide powerful platforms to address complex, multi-dimensional topics that demand a new managerial mindset.
Research Projects allow faculty to pursue topics of inquiry that have the potential to make a substantive difference in the world. They typically result in publications, conferences, and other forms of knowledge dissemination that broaden the impact of their findings.