Harvard Business School
Discover ways to engage with and recruit current students and alumni, host company events, post job opportunities on our recruiting platform, and get guidance on developing a personalized hiring strategy.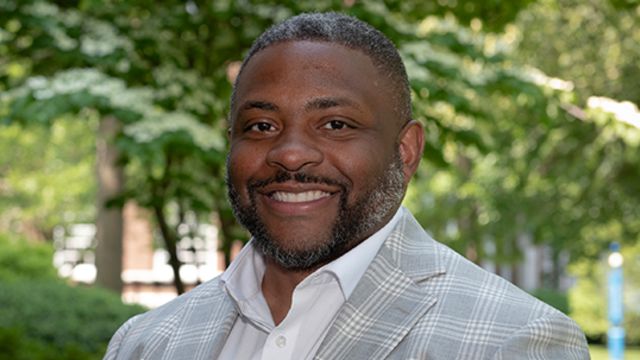 Capital Connection
Re: Vernon Beckford (MBA 2013); By: Margie Kelley
22 Sep 2023
|
HBS Alumni News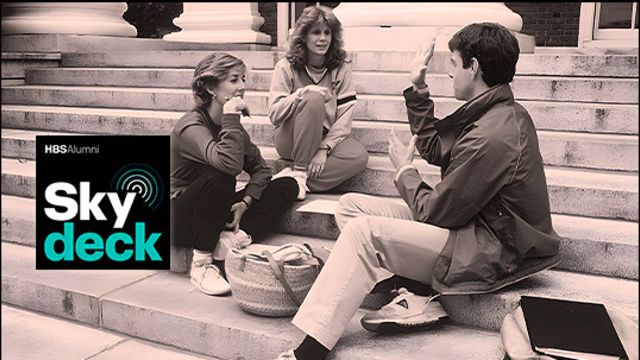 Skydeck Voices: The Most Important Person I Met at HBS
Re: Lou Hughes (MBA 1973); Dmitry Kozachenok (MBA 2013); Nadine Dlodlo (MBA 2008); Faith Hindman (MBA 2003); Michelle Kinch (MBA 2003); Nicole Wee (MBA 2018); Lee Koffler (MBA 2003); Ryan W. Buell (C. D. Spangler Professor of Business Administration); Frances X. Frei (UPS Foundation Professor of Service Management)
Preparing Global Leaders
01 Sep 2023
|
HBS Alumni Bulletin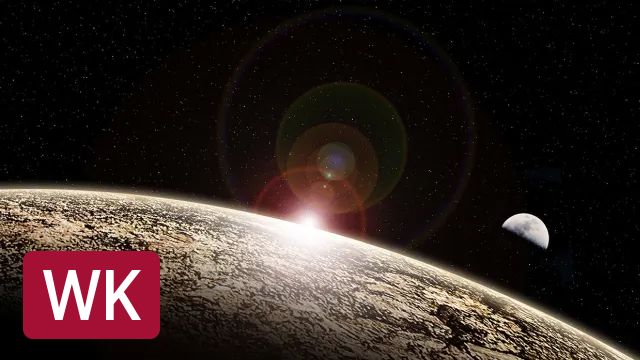 What Chandrayaan-3 Says About India's Entrepreneurial Approach to Space
Re: Tarun Khanna
19 Sep 2023
|
HBS Working Knowledge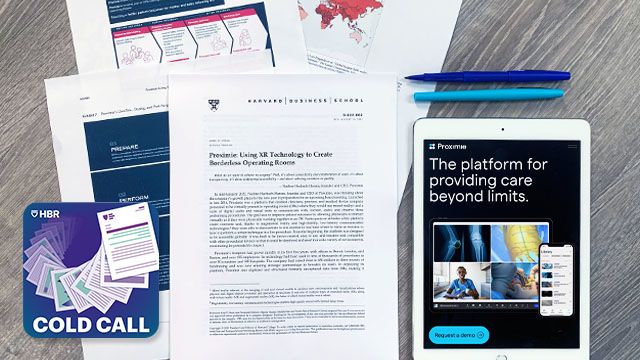 Can Remote Surgeries Digitally Transform Operating Rooms?
Re: Ariel Dora Stern
Initiatives are research-fueled "communities of engagement" where faculty, students, and alumni connect with practitioners in the field to develop insights that drive impact. They provide powerful platforms to address complex, multi-dimensional topics that demand a new managerial mindset.
Research Projects allow faculty to pursue topics of inquiry that have the potential to make a substantive difference in the world. They typically result in publications, conferences, and other forms of knowledge dissemination that broaden the impact of their findings.