Harvard Business School
Discover ways to engage with and recruit current students and alumni, host company events, post job opportunities on our recruiting platform, and get guidance on developing a personalized hiring strategy.
Turning Up the Volume
Re: Ilana Goldman (MBA 2002); Lex Suvanto (MBA 1999)
27 Jan 2023
|
HBS Alumni News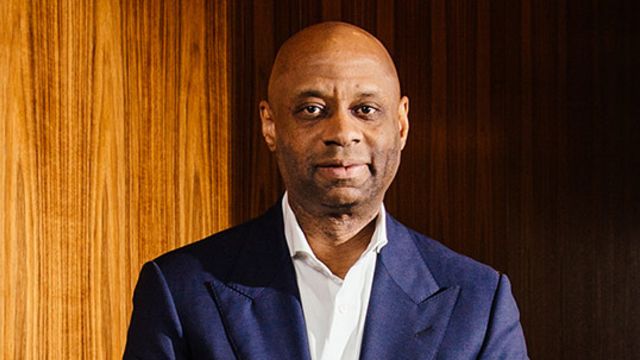 The Road to the C-Suite, with Citi CFO Mark Mason
Re: Mark Mason (MBA 1995)
'Debiasing' Debt with Data
Re: Seke Ballard (MBA 2010); By: Ralph Ranalli
12 Jan 2023
|
HBS Alumni News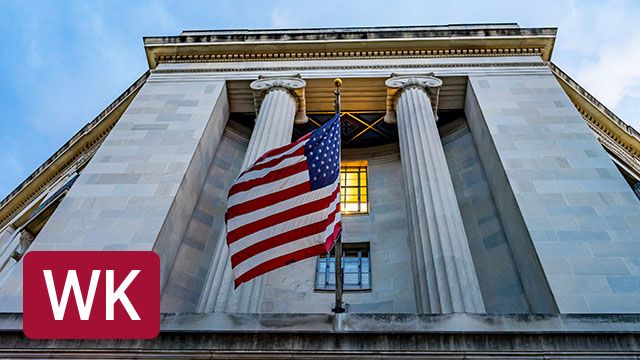 Good Companies Commit Crimes, But Great Leaders Can Prevent Them
Re: Eugene Soltes
17 Jan 2023
|
HBS Working Knowledge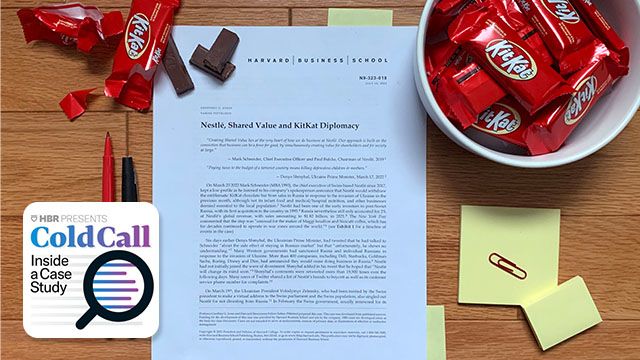 Nestlé's KitKat Diplomacy: Neutrality vs. Shared Value
Re: Geoffrey Jones
Initiatives are research-fueled "communities of engagement" where faculty, students, and alumni connect with practitioners in the field to develop insights that drive impact. They provide powerful platforms to address complex, multi-dimensional topics that demand a new managerial mindset.
Research Projects allow faculty to pursue topics of inquiry that have the potential to make a substantive difference in the world. They typically result in publications, conferences, and other forms of knowledge dissemination that broaden the impact of their findings.